Francesca Del Zoppo published in TRANS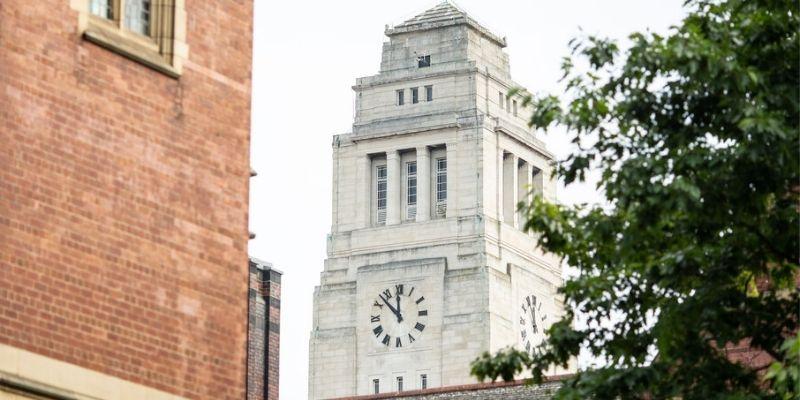 The Sorbonne Nouvelle's online journal of comparative literature, TRANS, has just released its latest issue, which includes a dossier focusing on the School of Languages, Cultures and Societies and a collection of articles by Postgraduate researchers in the School.
Francesca Del Zoppo, PhD candidate in Italian and Translation studies, focused her dossier on what it's like to be a Postgraduate researcher at the University of Leeds and the research centres and networks that populate the School of Languages, Cultures and Societies.
Founded in 2005 by doctoral students from the Sorbonne Nouvelle-Paris 3 University, the electronic journal of general and comparative literature TRANS, aims to distribute the articles of young researchers, without neglecting the contribution of young doctors or established researchers.
TRANS also featured the following articles from University of Leeds Postgraduate researchers: