IDEA Pod new episode: Enron and corporate responsibility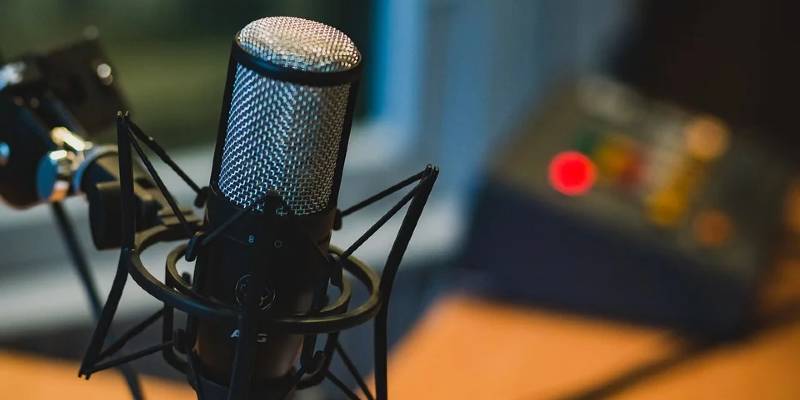 In the context of the Enron failure, how do we face the issue of responsibility for corporate failure?
Our special guest for this episode is Ken Lewchuk, a chartered accountant who worked for Enron before its collapse. Ken's first degree was in theology, he has an MBA from Heriot-Watt University, and he recently completed an MA in applied and professional ethics with the IDEA Centre.
Graham Bex-Priestley interviews Ken about the issue of responsibility for corporate failure. In the context of Enron, Ken argues against the common view that it was "a few bad apples" that brought the house down.
To understand the problem we must consider the culture that was fostered in the corporation collectively (which extends all the way back to what was taught at business school) instead of focusing on individual behaviour in isolation.
Ken brings together themes from several disciplines - including psychology, economics, the philosophy of agency, and the ethics of blame and punishment - to provide an explanation for what went wrong and a suggestion for what we should do to prevent similar catastrophes from happening in the future.
Download Season 2: Episode 2 (MP3)
Listen to previous episodes of The IDEA Pod