IDEA Pod new episode: Healthcare and key workers – What do we owe to them?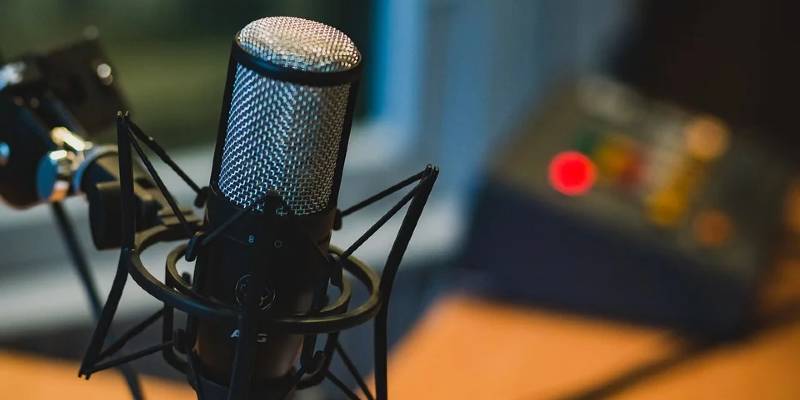 After a pause in production, our podcast returns to discuss the peculiar moral circumstances that NHS workers have been put through during the Covid-19 pandemic.
In this new episode, postgraduate researchers Gabriela Arriagada Bruneau and Tadhg Ó Laoghaire explore the role of the media and their portrayal of NHS workers as 'heroes' and the 'special type of exploitation' they are often subjected to.
The discussion is also expanded to other key workers to raise questions about how we assign value to jobs, issues of distribution and finally how universal basic income could be a potential asset in the near future after the crisis.
Gabriela comments: "We hope this episode puts the discussion out there and reminds us that all the structural societal issues we are experiencing first hand in this pandemic, are not going away unless we actively work to change them."