Breakthrough play by Leeds alumnus to get London premiere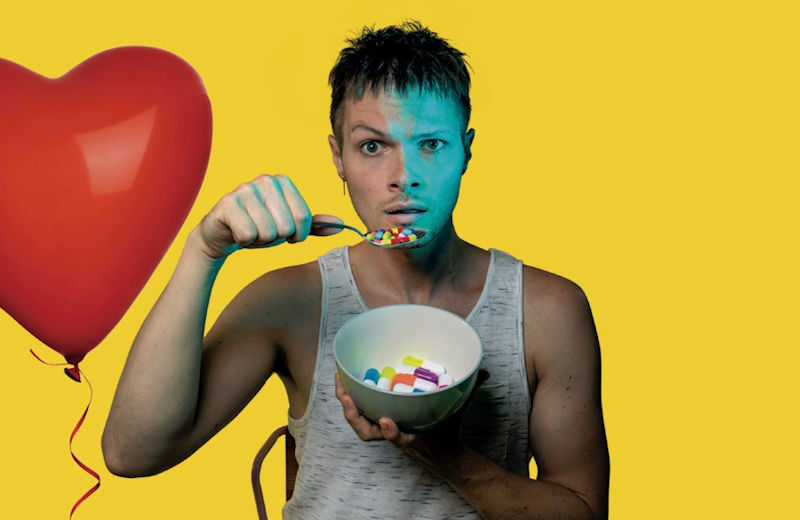 A graduate from the School of Performance and Cultural Industries is taking his one-man show, First Time, to London ahead of its tour later this year.
Nathaniel Hall graduated from the School in 2008 with a Theatre and Performance BA. Two years ago he began writing a play about his experience of living with HIV.
The show was first performed in Sale, Greater Manchester, before transferring to the Edinburgh Fringe, where it received great critical acclaim.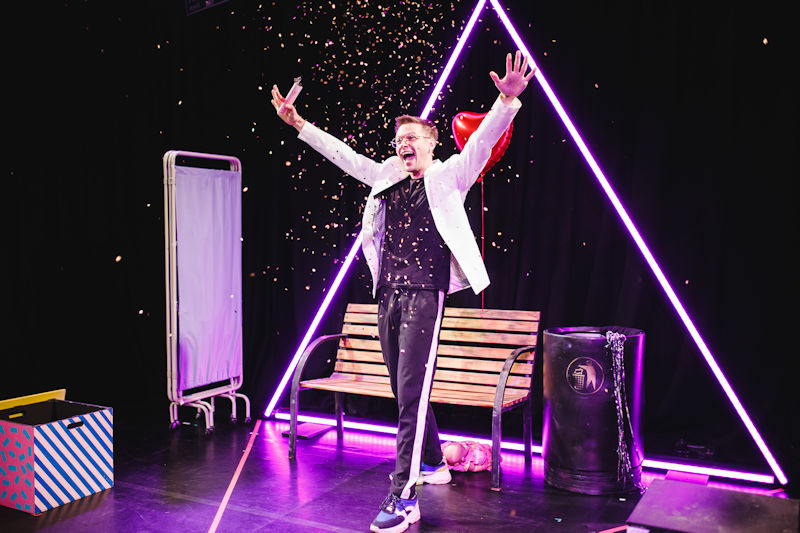 Until Nathaniel started writing the play he had kept his diagnosis a secret from his family.
"I was diagnosed with HIV aged 16 and at the time I was studying, lived with a lot of anxiety about people finding out – I'm now fully open, having made a solo-show about my life growing up HIV+," he said.
Nathaniel looks back on his years at the University fondly. He said: "I had a great relationship with my tutors and felt able to tell them – they offered lots of support, from one-to-one chats with a coffee through to reasonable extensions on deadlines when things were a bit too much.
Without that kind of support, I don't think I'd have got through the three years.
Professor Alice O'Grady, Head of the School of Performance and Cultural Industries added: "Seeing Nathaniel turn his story into such a powerful, compassionate and important piece of theatre is a testament to his skill as a performance maker. Nathaniel is committed to making performance that matters and we are very proud of what he has achieved."
First Time will premiere in London at the VAULT festival on 28 January. Full national tour dates can be found here.
Read more about Nathaniel's experience as a student at the University.
Find out more about undergraduate degrees in the School of Performance and Cultural Industries.
Images by Lee Baxter and Andrew Perry