Faculty of Arts, Humanities and Cultures Content Notes Launch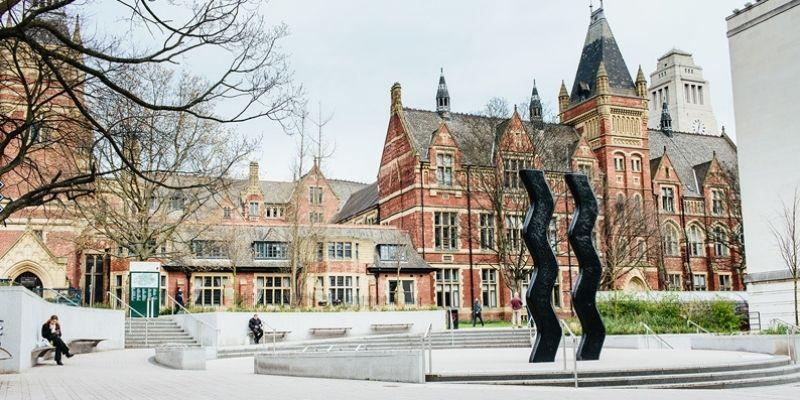 PRiA and the Pro-Dean for Student Education, Mel Prideaux, will be launching the Faculty Content Notes Guidance for 2021–2022.
To mark the launch of the AHC Content Notes Guidance this event will give an insight into the use and experience of Content Notes. The purpose of Content Notes is to create a context where everyone feels safe when engaging with difficult material, rather than to limit the material covered. The resource contains some principles for the use of Content Notes, some guidance for students and colleagues, some suggested text for use in module handbooks, and some additional reading. It can be found via the Microsoft Teams link for the meeting.
The speakers were all key members of the team which devised the Faculty Guidance and there will be an opportunity for questions about the guidance, as well as in response to our three exciting short presentations:
Alexandra Holloway (Language Centre): "Content Notes? Never heard of them!" A personal reflection on the need to use Content Notes.
Penny Rivlin (School of Media and Communication): Content notes as compassionate pedagogy and partnership.
Livi Roberts (Student Advisory Board member): Implementing Content Notes: Gathering a Student View from the Student Advisory Board.
This event will be recorded and added to the PRIA repository on Content Notes which can be found here. All colleagues in the Faculty of Arts, Humanities and Cultures are welcome to attend.