University of Leeds alum to direct Hollywood star Helen Hunt in new play at London's Old Vic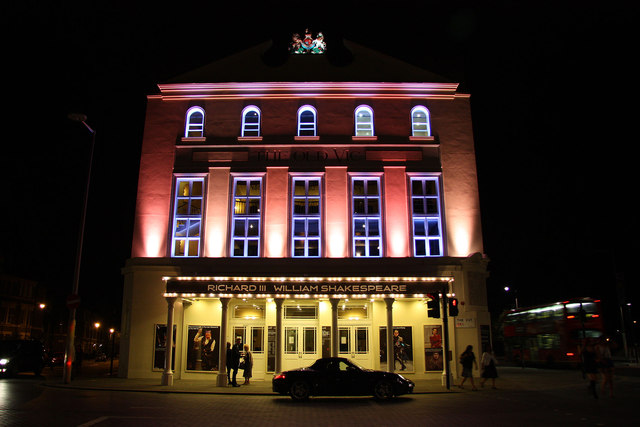 Katy Rudd is set to direct Eureka Day for its European premiere in London.
A University of Leeds alum is set to direct a Hollywood star in a 'wince-inducing' satire at London's Old Vic.
Katy Rudd, a graduate from the School of Performance and Cultural Industries, will work with Oscar-winning actor Helen Hunt in Eureka Day, a play about a mumps outbreak at a school in Californa, the Guardian reports. You can read the full article on the Guardian website.
Set to open in September, the run at the Old Vic will be the European premiere after the show, about a community split by their views on vaccination, became an off-Broadway hit.
The theatre's artistic director, Matthew Warchus, told the Guardian the play was 'very funny, clever and thought-provoking'. Written by Jonathan Spector, the drama will be co-produced by Sonia Friedman Productions.
Helen Hunt's theatre performances include roles in The Taming of the Shrew, Twelth Night and Much Ado About Nothing. Starting her career as a child actor, she won an Oscar for As Good As It Gets as is known for her starring roles in Twister, What Women Want and Cast Away.
The full cast of Eureka Day is yet to be announced.