West Yorkshire Metro Mayor candidates to speak at virtual hustings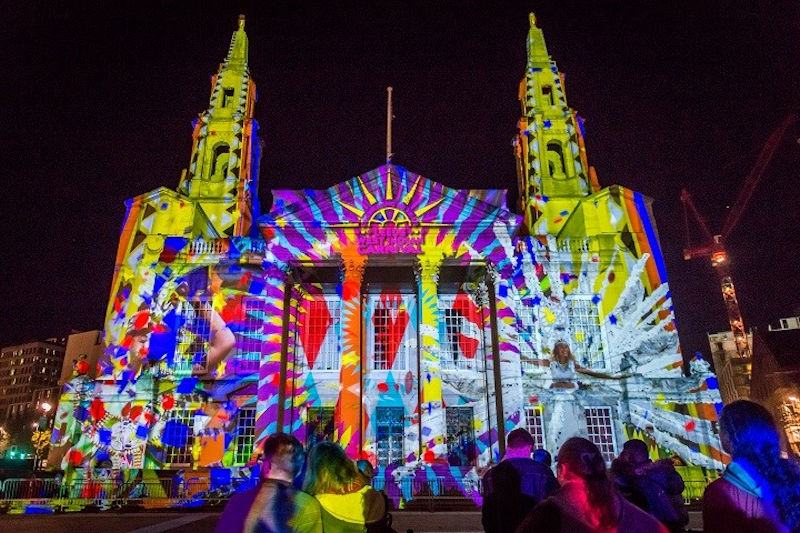 West Yorkshire's mayoral candidates are to speak about their cultural manifestos for the region in an online hustings.
Tracy Brabin (Labour and Co-Operative), Andrew Cooper (Green), Stewart Golton (Liberal Democrat) and Matthew Robinson (Conservative) will also take questions from the audience at the event, which has been organised by Culture Commons, an organisation connecting cultural groups and policymakers, and the University of Leeds' Centre for Cultural Value.
The hustings is hosted by BBC broadcaster Nick Ahad and takes place on Zoom on Wednesday 28 April at 11am.
It will bring together creative businesses, cultural organisations, the creative workforce, and arts and culture enthusiasts to hear how candidates running to be West Yorkshire's first Metro Mayor will protect and develop the creative and cultural life of the region.
Ben Walmsley, Professor of Cultural Engagement and Director of the Centre for Cultural Value in Leeds' School of Performance and Cultural Industries, said: "As we emerge from the pandemic and start to grapple with the impacts of the Black Lives Matter movements and Brexit, we know that arts and culture have the potential to bring divided communities together and rebuild our towns, cities and villages.
"Despite the obvious challenges, there is a lot of positive momentum within West Yorkshire's cultural sector and the influence of the new Metro Mayor in ensuring that culture has a seat at the top table will be vital.
"We're proud that the Centre for Cultural Value can play a small role in facilitating this debate."
Trevor MacFarlane FRSA, Director of Culture Commons said: "West Yorkshire has an immensely rich cultural heritage and some of the finest creative business and arts organisations in the country too.
"The region is going to be a cultural focal point in the coming years with Leeds 2023 International Cultural Festival fast approaching and the Bradford 2025 UK City of Culture bid going from strength to strength. So it's important that residents in the region have this opportunity to ask their future Metro Mayor how they're going to make the best of the cultural assets we've already got in play and how everyone will get to participate."
Register for tickets via https://www.eventbrite.co.uk/e/west-yorkshire-metro-mayoral-culture-hustings-tickets-151938583393.
Questions to the candidates can be submitted on the registration page.