stage@leeds launches new digital platform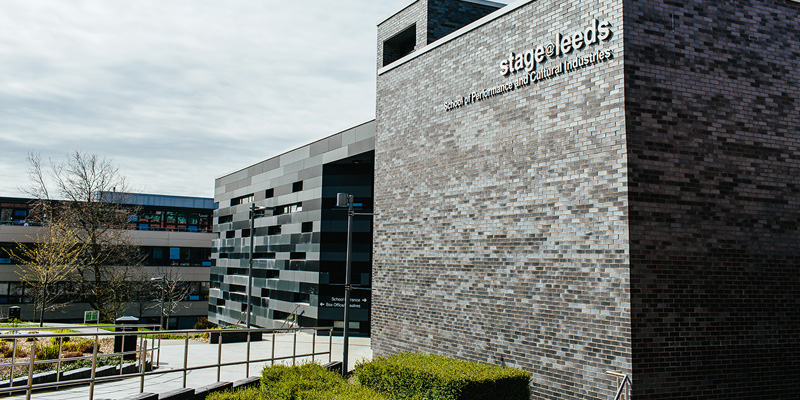 The University of Leeds' theatre launches 'stage@leedsDigital', a new digital platform for creative work.
The virtual performance platform is dedicated to providing students, researchers and artists with an environment to promote, broadcast and share work that has been specifically created for the digital realm.

At this time of year the stage@leeds theatre team would usually be preparing the theatre for the start of a busy new term and theatre schedule packed with work from students and professional artists. However, like many theatres across the country stage@leeds has temporarily closed its doors.
To continue their support and ongoing commitment to the creative development of students, researchers, schools and professional theatre companies, and supporting the production of dynamic and innovative performances, the stage@leeds theatre team have been working hard to move their offering online.
Steve Ansell, Artistic Director and Theatre Manager of stage@leeds said:
"stage@leedsDigital was created to support staff, students, researchers and professional artists forced to work remotely due to the coronavirus pandemic, however, it is my hope that as things improve stage@leedsDigital will provide a dynamic platform for digital creatives and researchers long into the future, establishing itself as simply another stage for stage@leeds."

The stage@leedsDigital platform will also provide technical support and host assessments for undergraduate and postgraduate students in the same way that stage@leeds does.
View live digital theatre events and find out more about stage@leedsDigital on the stage@leeds website.