Graduate theatre company receives prestigious Arts Council Funding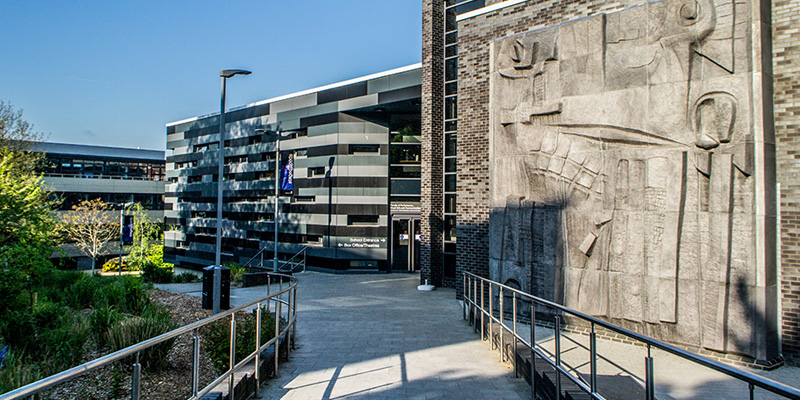 Bradford based theatre company, Bloomin' Buds has recently been awarded National Portfolio Organisation (NPO) funding by Arts Council.
Over the next three years the company will be part of a portfolio of 12 organisations in Bradford that will receive the funding – part of a bigger picture of investment of Arts Council Funding that means millions of people will enjoy and take part in cultural activities in their villages, towns and cities. The company was recognised for its commitment to community based theatre in Bradford, a city like no other - fizzing with ambition and energy, on the cusp of the next chapter in its story, agreed Arts Council bosses.
Bloomin' buds was founded by Artistic Director, Katie Mahon whilst studying in the first year of BA Theatre and Performance in the School of Performance and Cultural Industries.
Katie said "I'm excited about this new chapter for Bloomin' Buds. With lots of challenges and barriers to overcome we are developing and growing. I'm ambitious about the fact that the opportunities are limitless for us as a company."
Katie studied as both an undergraduate and postgraduate student in the school and recalls how time spent studying at Leeds influenced the start of Bloomin' Buds, "I set up my own theatre company, which was inspired by a festival opportunity during my course, which quite literally changed my life as it is now my full-time job."
The theatre company continues to expand its theatre offering by bringing to the forefront the narratives of the city of Bradford and the voices of the people who live there. They create productions with, for and by Bradfordians and bring theatre into everyday spaces like car parks, community centres and boxing gyms.
Read more about Katie's experience as a student at the University of Leeds
Find out more about courses in the School of Performance and Cultural Industries.