New chapter by Dr Robbie Arrell in monthly edited collection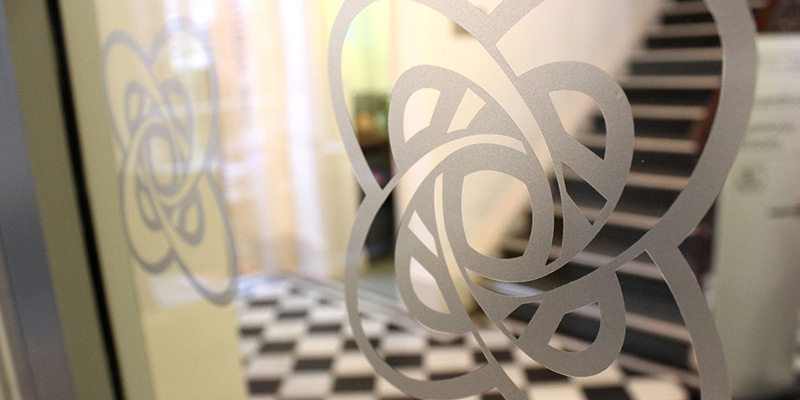 IDEA Centre's Dr Robbie Arrell publishes new chapter in an edited collection this month entitled "Sex and Emergent Technologies"
Sex and Emergent Technologies surveys some of the philosophical issues raised by the increasing integration of physical and Internet-mediated technologies into our sex lives, exploring how these might impact our intimate relationships for better or worse. More specifically, the chapter explores the opportunities and challenges posed by emergent (bio)technologies that promise to help us overcome three kinds of obstacles that can get in the way of a happy sex life: desire discrepancy (fix: antilibidinal drugs); spatial separation (fix: teledildonics); and bounded reality (fix: extended reality or hyperreal sex).
Robbie Arrell is a Lecturer in Applied Ethics, in the Inter-Disciplinary Ethics Applied (IDEA) Centre at the University of Leeds.