School Graduate Paige Peddie to lead in Dreamgirls UK tour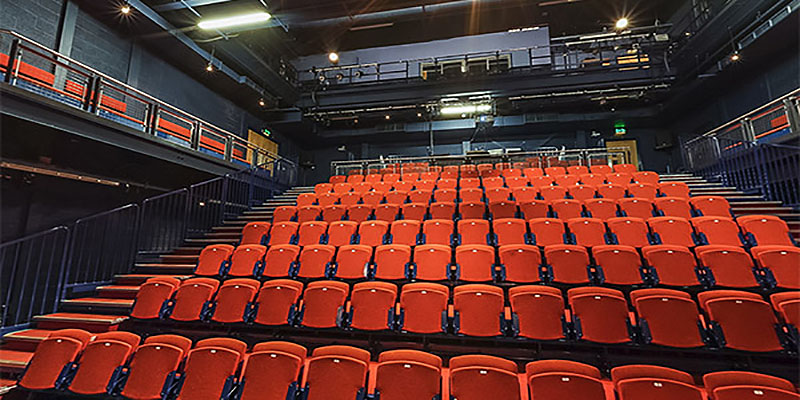 Paige graduated from Leeds with BA (Hons) Theatre and Performance and subsequently received the Disney Scholarship to study at the Royal Academy of Music.
Paige's theatre credits include Cover Nala in The Lion King (UK tour).
Other roles include Fantastically Great Women Who Changed The World (Workshop); Michael McIntyre's Big Show as the 'Unexpected Star' on Christmas Day in 2018 (BBC One); and Vocalist in Lost Light: Music (306 Album, National Theatre of Scotland).
When asked about the Dreamgirls message, Paige responded, "Being able to dream – dream big. That family aspect, keep hold of your nearest and dearest. Just to forget about everything else that is going on in life and to just enjoy the moment."
Read more about Paige's upcoming role.
Dreamgirls will be coming to Leeds Grand Theatre on 21 June to 9 July 2022.