REF 2021 recognises outstanding research in Performance and Cultural Industries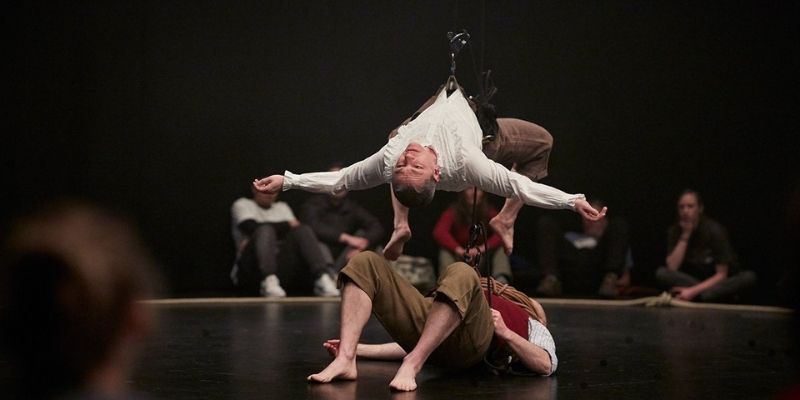 The Research Excellence Framework (REF) 2021 has recognised 83% of the School of Performance and Cultural Industries' overall submission as "internationally excellent" or "world-leading".
The Research Excellence Framework (REF) is the system for assessing the quality and impact of research in UK higher education institutions along with the environment that supports this research.
We are particularly pleased to see 100% of our research environment rated "internationally excellent" or "world-leading", as this gives us confidence that our culture and infrastructure are suitably developmental and robust to support our ambitious research objectives into the future.
Research in Performance and Cultural Industries at Leeds represents an arc that ranges from the individual artist to the general public via creative practitioners, producers, managers, leaders, audiences, markets and policymakers. It is characterised by being socially engaged – deeply rooted in and connected to the arts and culture, and to the vital roles that these play in society.
The REF process has encouraged us to identify and celebrate our distinctive research strengths. The process has shone light on the profoundly collaborative approach we take to our research, on the rigour and social application we bring to our practice-led research, and on the ability of our research to address global challenges. We are pleased to see our research outputs reflect the growing diversity of our research and of our colleagues.
We are proud of our research and of our REF submission. However, we won't rest on our laurels as we know we have more work to do to fully diversify and support our growing research community. As we look forward, we'll continue to invest our time and effort into engaged and pioneering research that will continue to position us at the forefront of thinking and practice in timely areas of performance and the cultural industries.
Our recent major grant successes with the Centre for Cultural Value and with research projects exploring burlesque culture, learning from failure in cultural policy, cultural sector data and evaluation, the UK and China's creative industries, and the impacts of COVID-19 on the cultural sector, bode very well for our future success and demonstrate our ongoing ambition to produce meaningful, ethical and world-leading research.
Further information
For media enquiries contact the University of Leeds press office via pressoffice@leeds.ac.uk.
View the University of Leeds results for all units of assessment.