Theatre and Performance graduate shortlisted for BBC award
Ray Castleton has been shortlisted for the Marc Beeby Award for Best Debut Performance.
The School of Performance and Cultural Industries are delighted to learn of Ray's shortlisting for the Mark Beeby Award for Best Debut Performance at the BBC Radio Awards.
Ray has been nominated for his role as Phil in BBC Radio 4 drama Cornerstone, Kieran Knowles' new drama about one woman's epiphany and the power of community.
The awards ceremony will take place at Radio Theatre, BBC Broadcasting House on Friday 25 March 2022.
View the full shortlist for the BBC Audio Drama Awards.
The BBC Audio Drama Awards recognise the hard work, creativity and dedication of professionals across the sector, from actors to writers, producers, and sound designers. The awards showcase diverse artistic endeavours, a wide range of formats, tackling an array of themes, and spanning both on air and online productions.
This year marks the 11th anniversary of the awards highlighting the best and brightest in the field.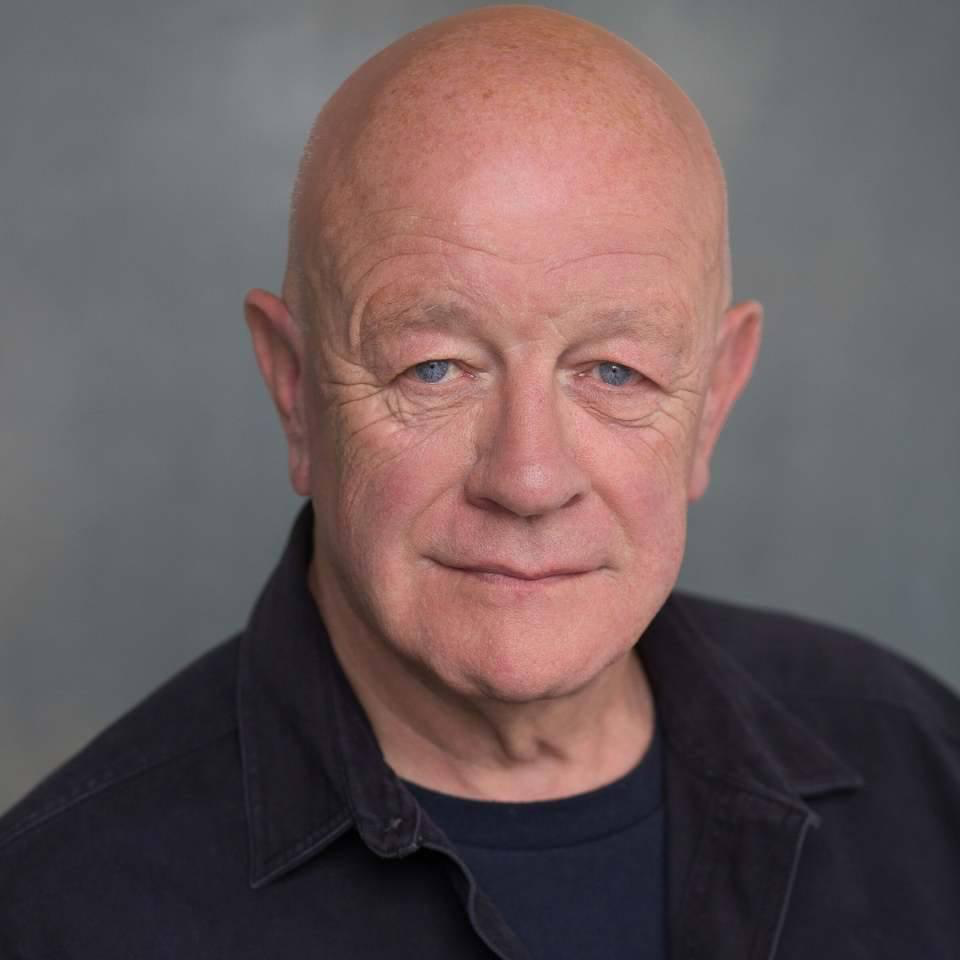 PCI Graduate Ray Castleton