Research grant success for Dr Rasha Soliman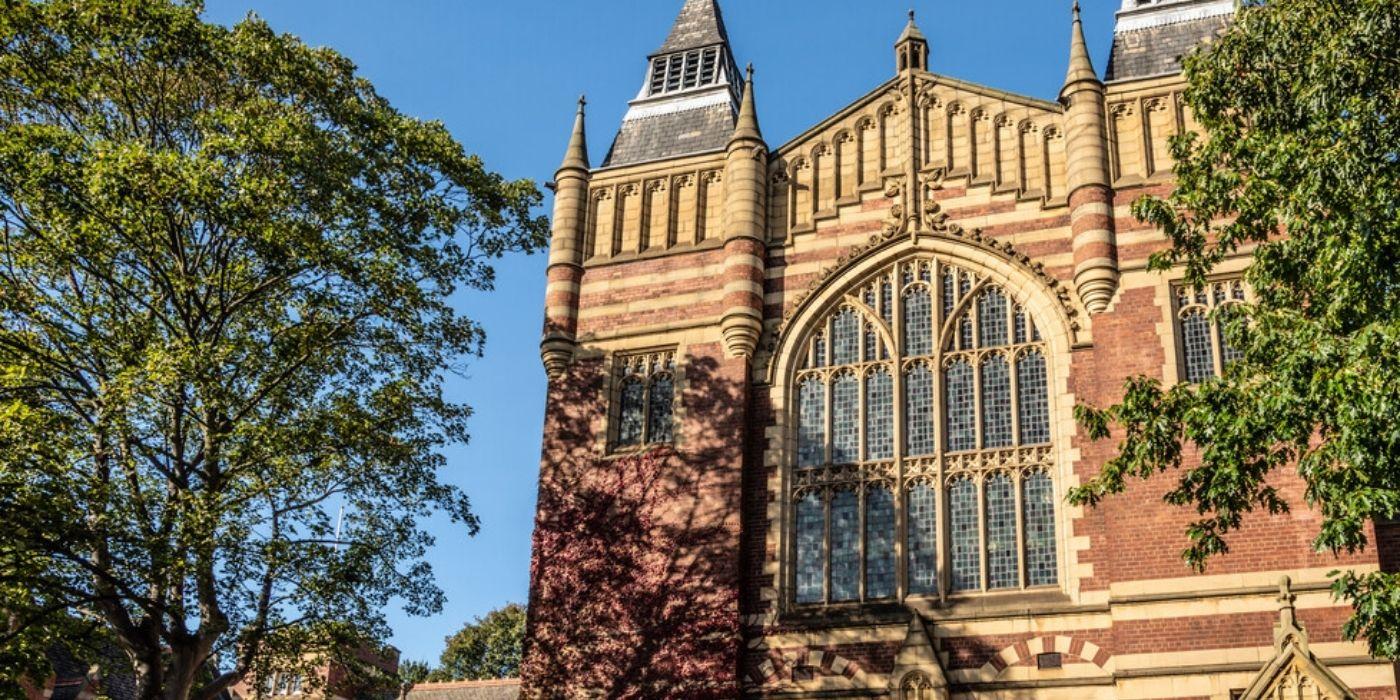 Dr Rasha Soliman has received a research grant of over £9000 from Qatar Foundation International (QFI) to investigate Arabic schoolteachers' ideologies of the integration of linguistic variation in classrooms.
The data analysis from the research will aim to produce a set of principles to clear misconceptions and guide schoolteachers in how to integrate more variation into their teaching. Dr Rasha Soliman will be Principal Investigator and will receive help from Dr Melissa Towler, a Postdoctoral Research Assistant.
The outcomes of Investigating and responding to teachers' ideologies of the integration of variation in Arabic school teaching are expected to be ready to publish before Christmas 2022.