Deborah Gardner becomes Fellow of the Royal Society of Sculptors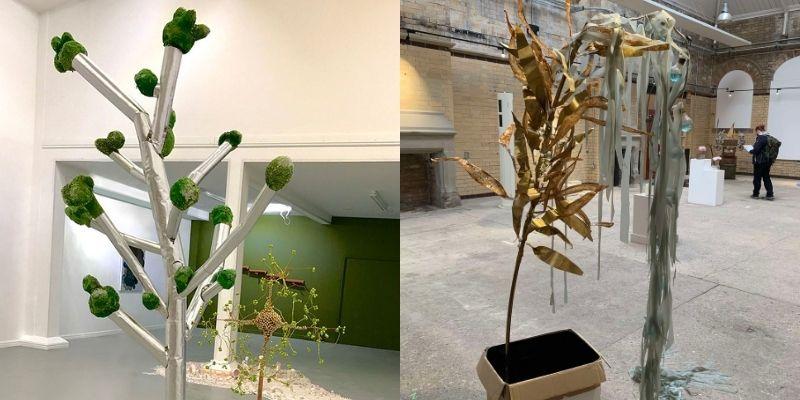 Art and Design lecturer Deborah Gardner has received the prestige and honour of becoming a Fellow of The Royal Society of Sculptors.
Deborah Gardner's sculptural practice is ongoing and open-ended, always investigative and enquiring. This approach has resulted in more than twenty-five years of consistent development into an extensive, ambitious and distinctive body of work. What is especially striking is her engagement and incredible invention with materials and process in relation to her ostensible subject matter, which has resulted in instantly recognisable works.
Her exhibition record is strong, including a solo show at Huddersfield Art Gallery, along with two-person shows in both Berlin and Łódź. Other highlights include Musee des Beaux Arts Calais, the APT Gallery London, Conway Hall London, and Southampton City Art Gallery.
She has been funded by public funding on numerous occasions including:
European Union Cross Channel funding for Monument
Musee des Beaux Arts Calais
Arts Council England for Re-collect
Conway Actants and Interweave
The Leeds Museums and Galleries Innovation fund for Collections and Contingency
The Integrated Biological Imaging Network fund for Otley Science Fair
The Zoological Society
Leeds Light Night
Image details
Silver Tree. 2019. New Doggerland exhibition, Thamesside Galleries, London (left.)
Ecotourism. 2021. Passages exhibition, Old Parcel Office Artspace, Scarborough (right.)