Three Leeds musicologists publish chapters in book rethinking the musical instrument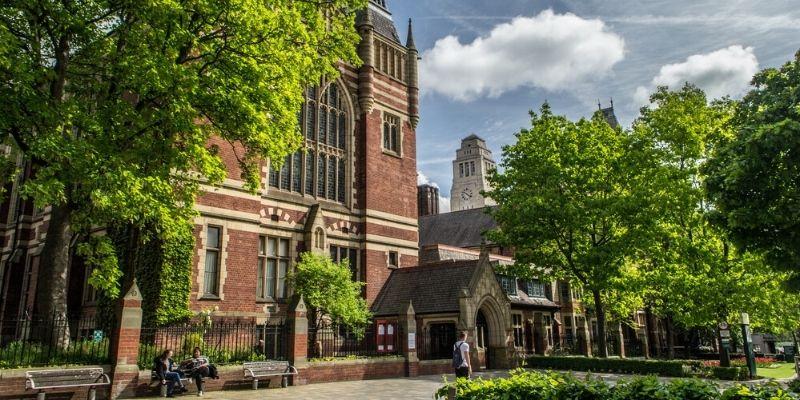 This month three scholars from the School of Music at the University of Leeds have published chapters in Rethinking the Musical Instrument, a collection of essays edited by Mine Doğantan-Dack, which re-examines the musical instrument in the 21st century.
The collection covers a wide range of musical instruments, from traditional acoustic to modern digital. Dr Scott McLaughlin reimagines how composers can write for the clarinet, Dr Ewan Stefani defines and classifies the synthesizer as a modern musical instrument, while Dr James Mooney examines the emergence of new musical instruments through a case study of the English experimental musician Hugh Davies.
Published by Cambridge Scholars, the volume brings together academics and artist-researchers to rethink the musical instrument through a range of perspectives and case studies.
The comprehensive collection offers a significant original contribution to musicological scholarship.