CTS Professionalisation Talk 2021/22 #3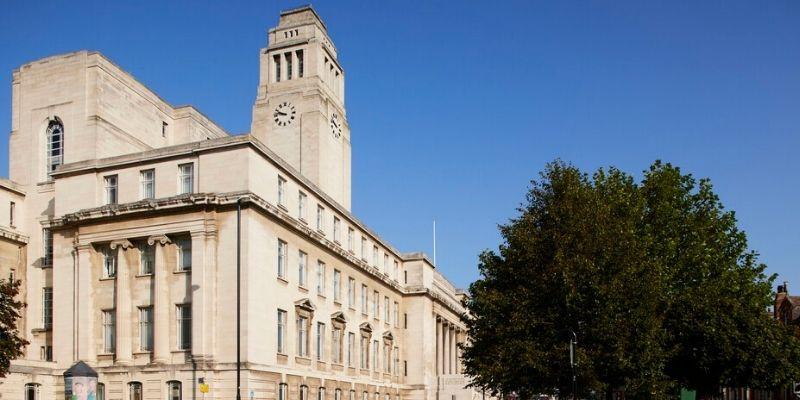 On Friday 15 October 2021, Nigel Cliffe was invited to share his experience on utilising LinkedIn to build a personal brand and engage with the professional community.
Nigel Cliffe gives regular LinkedIn training via engaging and entertaining courses. After successfully using LinkedIn to build engagement and generate new business for himself, Nigel formed Value Exchange Ltd: a business created specifically to train others how to reproduce this success.
This week, Nigel gave a talk offering a series of practical steps that students should take to optimise their LinkedIn profiles. Nigel's passion for his job was very clear throughout the talk, despite the meeting being held via Zoom.
To begin, Nigel emphasised that there are two fundamental moves to take in order to get the right start on LinkedIn. Firstly, he suggested that the profile should be optimised for both people who visit the page, as well as algorithms that encourage visitors to the page. Secondly, he stressed that engagement on the platform is vital.
With great detail and real-life examples, Nigel demonstrated how a profile can be improved by applying basic functions provided by LinkedIn. The profile picture and background section are important aspects to consider in order to leave a good first impression, and Nigel offered some useful tips for improvement:
make your face large and visible in the profile picture
create a background header that quickly informs visitors of your profession
write a more detailed headline that clearly states your specialties and skills
value the 'About' section and embellish it by including both professional and personal content
create media, such as a video, for the 'Featured' section to make your profile unique
keep your 'Experience' section up to date
With these changes, your profile provides viewers with highly relevant and useful information, thus maximising the chance of making new connections.
Nigel then focused on why it is not only people that you should improve your profile for, but algorithms as well. By adding and repeating keywords that are closely related to your profession, people who search via LinkedIn or Google will find your page faster. Also, in current times when people can work from almost anywhere, the location you put on your profile may not necessarily be your actual location; according to Nigel, it depends more on the place you would like to operate from.
Finally, the importance of engagement on LinkedIn was emphasized by Nigel. He used his own LinkedIn dashboard to demonstrate how to get yourself involved in a professional community and start to connect with more people sharing similar professional interests. During the Q&A session, there was also a concern raised about this. A student confessed lacking a sense of belonging when engaging on the LinkedIn platform. Nigel answered that all we need to do on LinkedIn is, essentially, tell stories about who we are. A LinkedIn Profile is not a CV, but more of a way to market yourself – and it needs to be maintained.
In this talk, each piece of advice from Nigel was very practical and should be kept in mind for those who have or have not yet used LinkedIn. This talk made it clear that self-marketing and self-promotion can be as important as honing professional skills — as Nigel puts it, it is an "obligation to yourself to make your profile as good as it can possibly be".
Author: Junyao WEI.