Professor Emeritus Graham Loud launches new monograph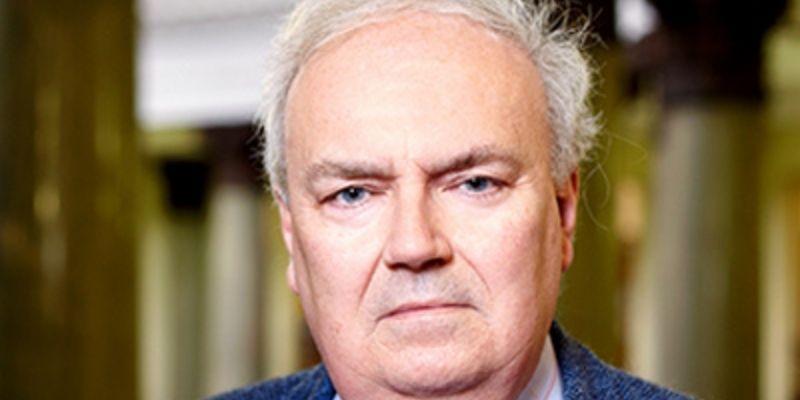 The School of History celebrates the publication of Professor Emeritus Graham Loud's new monograph, The Social World of the Abbey of Cava, c. 1020-1300.
This new book, described as 'path-breaking' presents a minute investigation of the documentary history of one institution, the Abbey of Holy Trinity, Cava (in southern Italy). Professor Loud's research was funded by a prestigious Leverhulme Trust grant held through the School of History (2017–2019).
This book represents the latest chapter in a career of important research on the history of southern Italy, the importance of which was recently marked with the publication of a Festschrift by Professor Loud's peers, honouring his work.
Orders made direct to Boydell and Brewer by 31/10/2021 using the code BB135 will enjoy a 35% discount.