IDEA Pod new episode: AI and Philosophy Workshop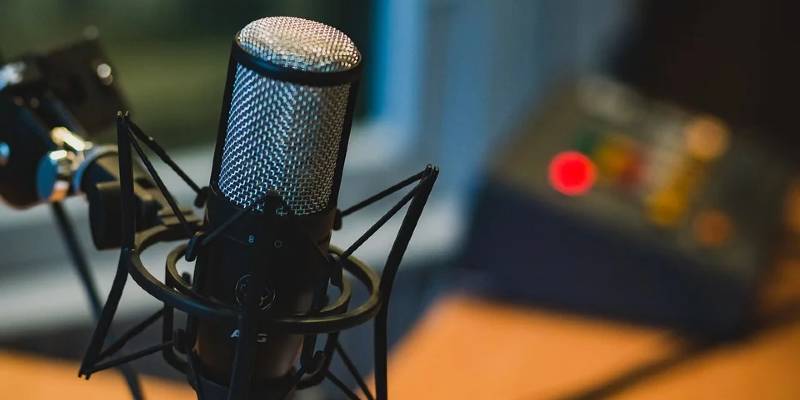 Join us as we connect with key thinkers at our popular AI and Philosophy Workshop.
In this episode, we comment on one of the latest events held at the IDEA Centre, the AI and Philosophy Workshop.
Postgraduate Researcher Gabriela Arriagada Bruneau speaks with Zach Gudmunsen, fellow co-organiser of the event and Michael Cannon, co-author of one of the presented papers.
Insightful riffs on some examples of the kind of questions which come up in the ethics of AI space, both technical and concrete, as well as theoretical and speculative.
This episode covers different talks in the workshop, dividing them into two themes:
Theory
Dr David Strohmaier - Ontology, neural networks, and the social sciences
Professor Vincent C. Müller - Orthogonality and Existential Risk from AI
Dr Ioannis Votsis - Machine‐Made Jabberwocky?
Practice
Professor David Hogg - AI and Common sense
Dr Paula Boddington - Philosophy of AI through the theory and practice of dementia
Professor John McDermid - Embodied AI: Autonomous Systems and Ethics
We finish by commenting on the future challenges for the development of AI.
---
Released 30 March 2021. Presented by Gabriela Arriagada Bruneau
Download Season 2: Episode 5 (MP3)