IDEA Pod new episode: Possible solutions to real trolley problems with Dr Andrew Stanners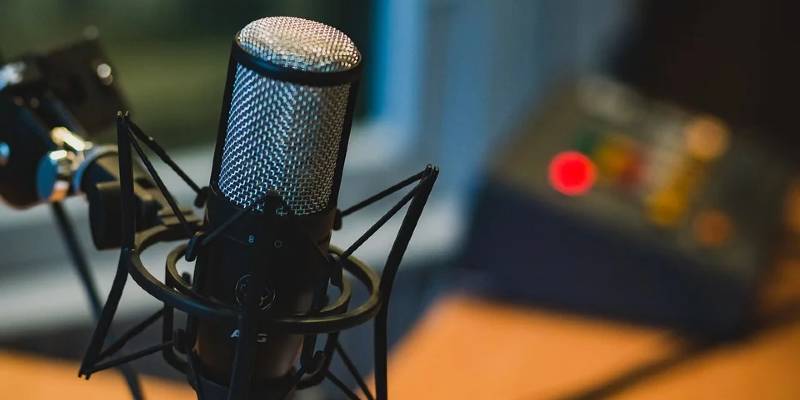 What can we do with real trolley problems around the Covid-19 pandemic? Dr Andrew Stanners poses some solutions.
In this episode, we welcome Dr Andrew Stanners - hospital doctor and healthcare ethics teacher at the IDEA Centre. He is also a trustee for the UK Clinical Ethics Network.
This episode is a continuation of our previous discussion about real trolley problems, and we explore two possible solutions to the complexity of decision-making when we have to choose who gets treatment.
Speaking to Gabriela Arriagada Bruneau, Andrew presents an account for needs and another for reflective equilibrium as a way of confronting this issue.
"These considerations from a healthcare ethics point of view, make the difficulties of doing applied ethics most explicit," explains Gabriella.
"High-level strategic decision making needs to be founded on these deeper philosophical distinctions; challenging the way we conceive any possible solutions, especially life-threatening ones."