IDEA Pod new episode: Challenges and pitfalls of data privacy during the pandemic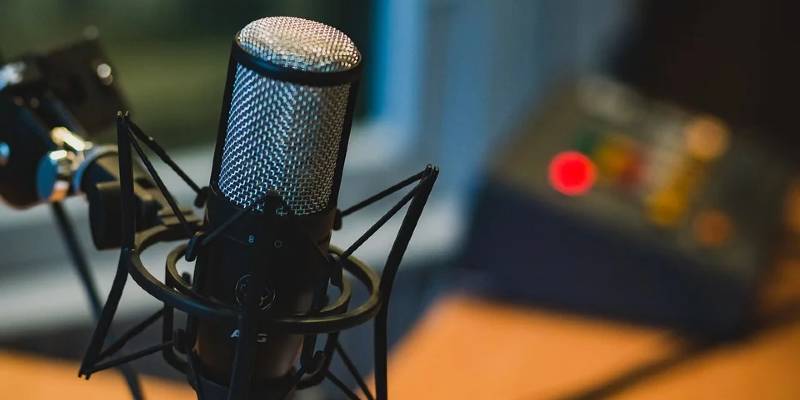 In a two-part interview, we discuss trust, mobile apps and the coronavirus with Andrew Dyson, managing partner for DLA Piper's Leeds office.
In this insightful discussion, Gabriela Arriagada Bruneau and Andrew Dyson explore two issues: 'teleworking' and coronavirus mobile apps.
Their discussion reveals the importance of trust and transparency in a global scenario that brings around a state of vulnerability for workers, institutions and the general public.
They also touch on the challenges of 'data illiteracy', distinguish what constitutes 'personal data', and question the potential trade-offs of privacy and effectiveness when implementing tracking applications.
"These episodes are very interesting because it highlights very clearly how ethical concerns are central to many technological challenges," explains Gabriela.
"We are, more often than not, dealing with ethical decision-making, and this pandemic is showing us that asking ethical questions should be part of our working environment. Andrew shows how legal and ethical concerns overlap whilst giving his own opinion on the matter - a refreshing and insightful perspective from a cyber-security and data privacy expert."
Andrew Dyson is also Global Co-Chair of DLA Piper's Data Protection, Privacy and Security Group, Editorial Board Member for the Journal of Data Protection & Privacy, and Visiting Research Fellow in Applied Ethics at the IDEA Centre.