Partnership awards success for the School of Languages, Cultures and Societies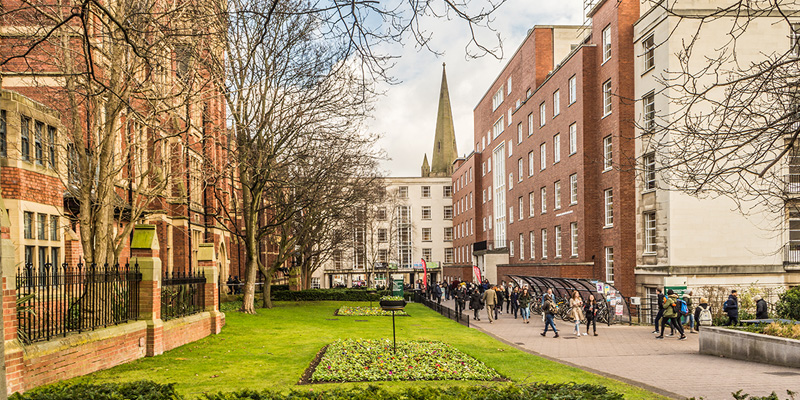 LCS staff and students are recognised in the Faculty of AHC Partnership Awards 2020.
We are delighted to announce the School of Languages, Cultures and Societies successes in the recent Partnership Awards.
The AHC Partnership Awards is an annual event to give recognition and thanks to staff and students in the Faculty of Arts, Humanities and Cultures.
Kashmir Kaur won the award for Mentoring as the 'person whose guidance and support encouraged and nurtured others to develop their skills and prospects for the future, helping them to grow and progress, either personally or in their learning'.
Commendations were given to Jaeuk Park for Inspirational Teaching.
We also had a number of colleagues shortlisted for awards, including:
Equality and Inclusion: Helen Finch and Nina Wardleworth
Innovation: Burkhard Hauder
Inspirational Teaching: Milada Walkova
Mentoring: Chris Norton
Personal Tutor: Sara Magro Ramos Pinto
Positive Impact: Cathryn Reardon and Rasha Soliman
Student Academic Rep of the Year: Adam Abdalla
Supervisor - Supervising PhD Thesis/Theses: Sameh Hanna Soliman
Read more about the AHC Partnership Awards
Congratulations to all whose work has been recognised through these awards, and we thank you for your continued efforts in supporting our students.