New paper: The case for parliamentary ethics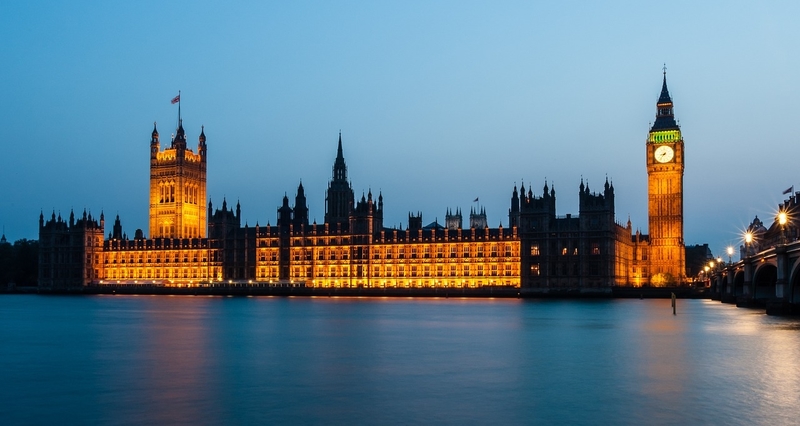 A new paper from Dr Tom Hancocks, lecturer and consultant in Ethics, asks pressing questions about regulation in parliament.
In the paper, which can now be read at Medium, Dr Tom Hancocks explores the need for applying ethical principles to the corridors of power.
"Politics involves making decisions that harm or benefit vast numbers of people," explains Dr Hancocks.
"Yet unlike other high-risk professions such as medicine, engineering, law or the military, politicians receive no training in ethics or ethical decision-making."
"While there are certainly arguments in favour of keeping Parliament free from external influences, a number of Parliamentary scandals over the last decade all raise the question — should there be ethical regulation in Parliament?"