Forums articulate effective, ethical leadership methods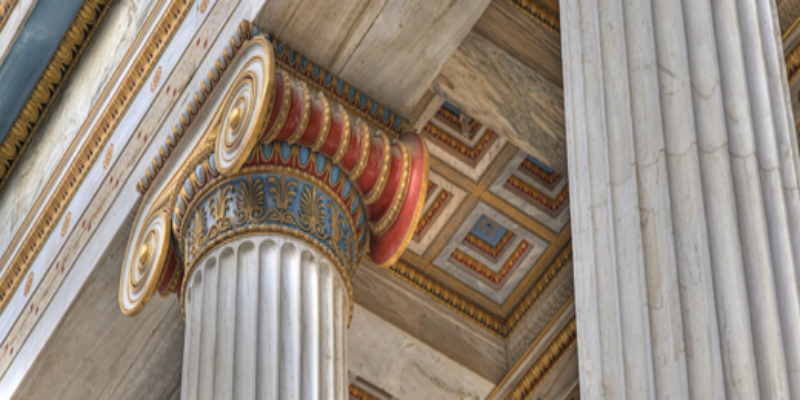 IDEA's Senior Leaders' Forums on Leadership Ethics recently took place at Porticus Charitable Trust and at Marks and Spencer head office, London.
Since 2015, the IDEA Centre has been running the Senior Leaders' Forums to articulate the features of effective, ethical leadership ⁠— including the principles and considerations that guide it, and against which leadership is properly evaluated.
"We seek to identify key ethical questions and challenges facing leaders in relation to organisational culture," explains Dr Jamie Dow.
We aim especially to assemble an array of challenging cases and difficulties on which a fit-for-purpose ethics of leadership should provide principled guidance.
Over 100 senior leaders have been involved in the Forums from across the country, including leaders from the third sector, VCs, and bishops.
The Senior Leaders' Forums are part of the Leading Minds Research Project, which aims to describe, defend and prove the practical viability of a systematic, principled account of ethical leadership, scalable to large-scale contexts.
The forums are generously supported by partners including The Foundation and Marks and Spencer.