8th CTS Professionalisation Talk 2019-20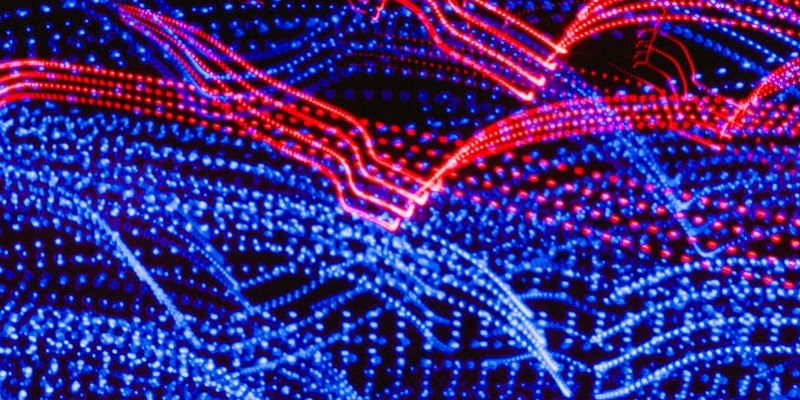 On 4 December 2019, Lindsey Wherry gave a talk about translation and project management at SDL, and what opportunities there are for graduates.
Lindsey Wherry is a Senior Translation Line Manager at the SDL English Language Office in Sheffield. She discovered a passion for translation during an internship at a small LSP in Barcelona. After finishing her MA in Conference Interpreting at Leeds, Lindsey worked as a freelance translator for two years before eventually landing an in-house role at SDL in 2016. From there, she has worked her way up to a managerial position.
Due to the ever-changing demands of clients, employees at SDL handle a diverse workload where projects can range from just 5 words to translate in a few minutes, up to millions of words split between a team of translators over several weeks. As a result, group work is fundamental to meeting deadlines and achieving high-quality translations. In this dynamic environment, employees regularly share knowledge with one another to develop the skills of everyone in the office. For example, regular presentations are utilised at SDL as an effective means of educating colleagues and enhancing a team's awareness of the newest and most dynamic trends in the translation industry, such as neural machine translation.
To help deal with the enormous volume of material that is sent to SDL for translation, many tasks are outsourced to a global community of freelancers. This means that SDL can continue to translate into the night by distributing work to freelancers in various time zones. Some freelancers are equally talented in highly specialised fields, such as law or engineering, with years of experience that can be invaluable to SDL when the subject of certain material is particularly advanced.
If working at SDL sounds like something for you, the good news is that they are often recruiting for in-house translators, post-editors and project coordinators. Lindsey stressed how much the MA degree had prepared her for work at SDL, providing key communication and negotiation skills, knowledge of Computer-Assisted Translation tools, and exposure to a variety of text types that are highly sought after in the language business.
For in-house translator roles, the company requires at least six months to a year of translation experience. However, SDL starts an internship programme every September which demands no prior work experience in the industry. More information will be released towards the end of the academic year, but for now, keep an eye out for updates on the SDL webpage and on LinkedIn.
After her fascinating talk, Lindsey answered the following questions:
Q: Which is the better way to start a career, in-house or freelance?
A: Though I started as a freelancer and it helped me to learn about myself, I would recommend working in-house at first. It's a good way to get feedback and boost your linguistic competence.
Q: Why is the internship important?
A: The internship gives you vital experience, kick-starts your career and provides a chance to know what you really want. It's also great for those with no work experience!
Q: How can we learn to work better under pressure?
A: I think one of the most important things to keep in mind is to not give yourself too much of a hard time. At the very start of your career no one expects you to know everything, so ask for help, ask questions, and focus on what you do have to offer rather than on what you still have to learn.
Text authored by the following CTS students: Helen Long, Qin Chuange, and William Roberts.