5th CTS Professionalisation Talk 2019-20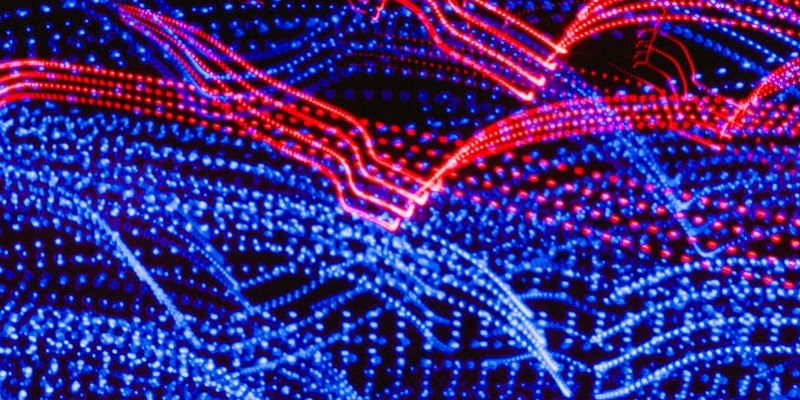 On 07 November 2019, Summer Mouallem gave a talk on starting out as an interpreter and a translator.
Summer Mouallem is a freelance translator as well as conference and public service interpreter for English and Arabic (bidirectional). She has worked for prestigious organisations such as the North Atlantic Treaty Organization (NATO), the United Nations (UN) and the European Union (EU). Currently, Summer is a subject leader for Arabic and a Senior Lecturer in Interpreting and Translation at the University of Central Lancashire. She is a qualified member of the Institute of Translation and Interpreting (ITI), a Chartered Linguist with the Chartered Institute of Linguists (CIOL) and registered with the International Organisation for Standardisation (ISO). In addition, she is a holder of a Diploma in Clinical Pharmacy from Robert Gordon University in Aberdeen and has several higher education qualifications in interpreting and translation.
Summer shared some insights on how to first set foot in the industry:
There is some basic equipment that all freelance interpreters and translators will need to succeed. Investing in dictionaries as well as technologies like a high-quality headset, a microphone and multiple desktop screens will pay off in the end. What is more, having a dedicated office space is crucial for confidential work.
To be prepared for an unexpected job offer that involves travel, passports should always be valid for at least 6 months. Visas and security clearances should also be acquired beforehand. It always helps to have a packed suitcase with smart clothes at the ready.
When it comes to applying for jobs, employers in the industry place value on flexibility in time and fees, reliability and professional conduct. Moreover, Summer repeatedly emphasised the importance of continuing to acquire academic qualifications and professional accreditation after the MA.
Summer gave the CTS students the following advice on how to firmly establish themselves as professional interpreters and translators:
Have an up-to-date CV with the following information: language combinations (including words per day), specialisms, academic qualifications and professional memberships, social networking platforms, past relevant jobs, availability (if working part-time), references, IT skills, visa information and hobbies.
Use the connections made at university to be noticed by employers. Be confident enough to not only attend but also present at conferences. It also helps to bring a CV and business cards to hand out. In general, try to establish a good working relationship with colleagues as interpreters in particular get recommendations from their booth partners.
For a good reputation in the industry, ensure a professional correspondence by gathering all questions and asking them together. Moreover, the decision to accept jobs should be made according to competence level and schedule. It is also vital to keep social media accounts professional by trying not to be too politically involved (employers can check accounts!).
With regards to Continuing Professional Development (CPD), Summer recommended the following:
Read and watch TV in both languages.
Practice writing and speaking in both languages.
Travel to and move around in countries that speak both languages.
Keep up to date with the news, especially for conference interpreting.
Q&A
At the end of Summer's talk, the audience was invited to ask questions. The following points were raised:
Do not undercut the rates of other interpreters as they will not be likely to recommend you.
In the past, employers valued experience over qualifications. Nowadays, it is rare to get an interpreting job without the corresponding academic qualifications. Public service interpreting or community interpreting tend to be more accessible; however, they pay very little.
Report by the following CTS students: Claudia Wiesinger, Naomie Pinault and Elea Roger.