Scenography Expanded book shortlisted in 2019 TaPRA Awards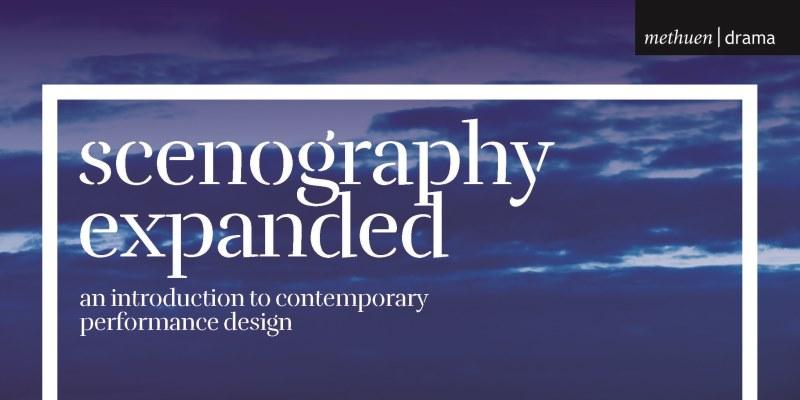 Dr Scott Palmer, Lecturer in Scenography, and Dr Joslin McKinney, Associate Professor in Scenography have been nominated in the TaPRA Research Prize for Editing category.
Their book, Scenography Expanded, aims to reflect contemporary thinking in performance design and responds to the growth of scenography and the expansion from theatre or spatial design to a wider notion of scenography as a spatial practice.
Scenography Expanded examines the potential of the visual, spatial, technological, material and environmental aspects of performance to create and shape contemporary performative encounters both within the theatre and beyond. An international range of leading scholars in the field provide analyses of scenography as sites of imaginative exchange and transformative experience and the social, political and ethical dimensions of performance design practices.
The TaPRA Research Prize for Editing (Essay Collections and Special Issues) is intended to recognise the outstanding contribution that edited collections, in book or journal forms, can make to our discipline. The prize is awarded for collections or special issues that have been published within 24 months of the nomination date.
The formal announcement of the prize winner will be made at the TaPRA Conference in September.