New show by Leeds alumna celebrates Northern women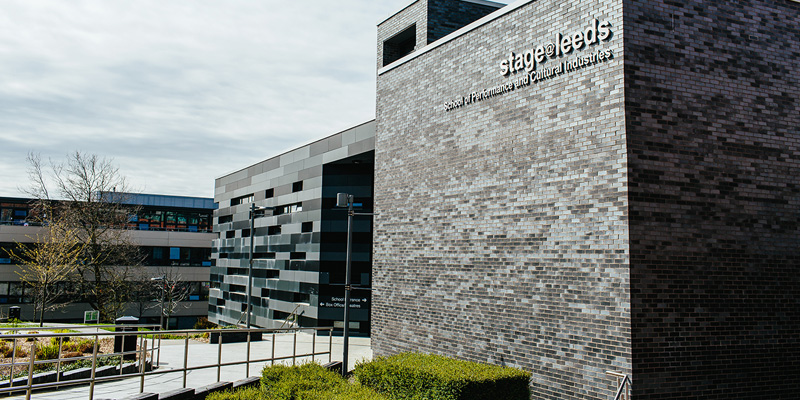 The latest production from PhD alumna and stand-up poet, Kate Fox gives voices to forgotten women who have made history.
Kate studied at the University of Leeds where she was awarded a PhD in Theatre and Performance from the School of Performance and Cultural Industries. During her time as a postgraduate researcher at the University her research interests included stand-up comedy and northerness.
The tour of Kate's new comedy show, 'Where There's Muck There's Bras', will begin next month at Wakefield's Theatre Royal before it continues across the North making several stops in Yorkshire along the way.
During her time studing for her PhD Kate took part in the School's research seminar series. Watch Kate on our YouTube channel discussing stand-up comedy, Northern accents and Nordic noir.
Further details, including comments from Kate about the new show can be found on the Yorkshire Evening Post.