History at Leeds, international students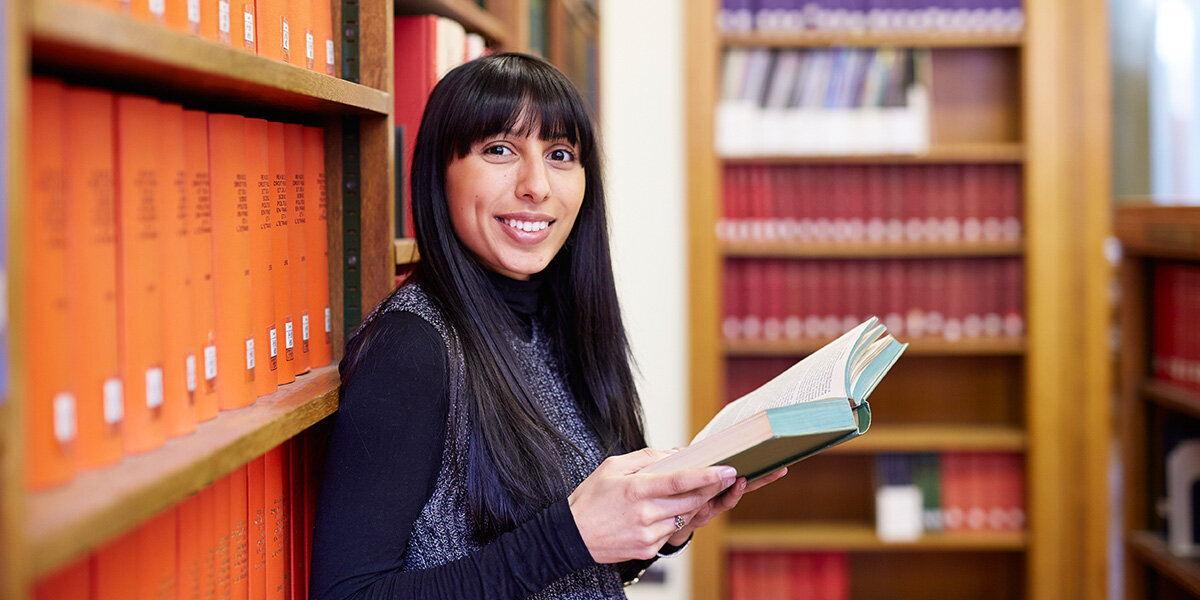 Learn more about our courses
We're international
Speak directly with our student ambassadors to find out more about the benefits of living and learning in the UK.
Ask us a question now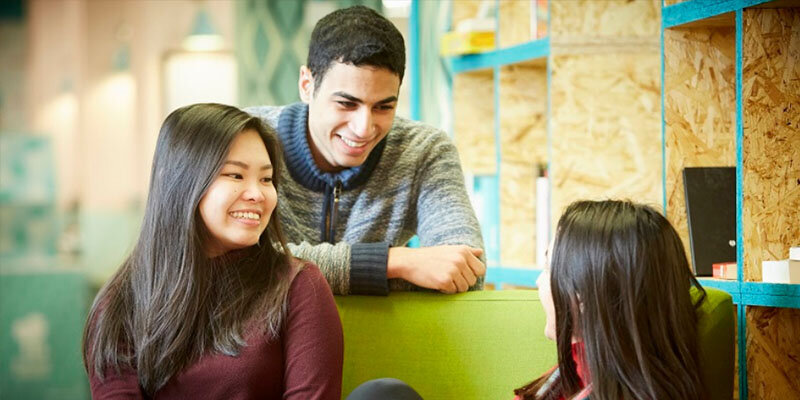 Ask us a question now
Funding for your future
We offer a range of undergraduate, masters and PhD funding opportunities to help support you during your time with us.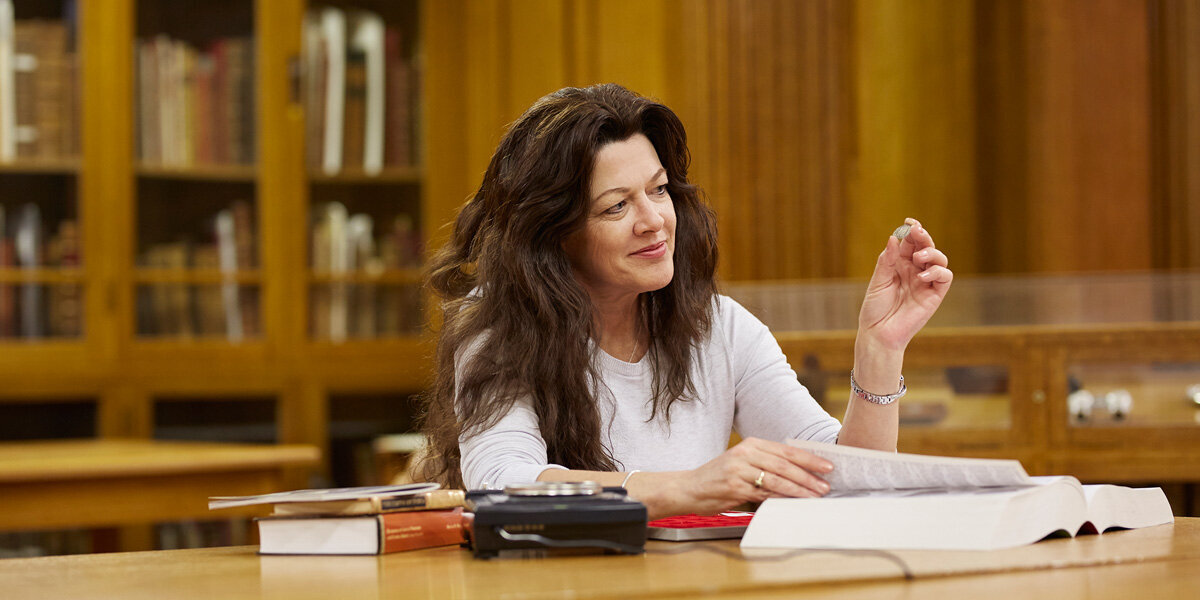 Scroll down
School of History
We are a leading UK School of History with over 40 academic staff specialising in a wide range of fields and a large community of undergraduate and postgraduate students. We have an international reputation for excellence and we're known for our ground-breaking historical research and innovative teaching.
Research degrees
The School of History offers research degrees at both Masters and PhD level. The size and diversity of academic research areas means that we are able to offer supervision in specialisms across the subject area ranging from the middle ages to the modern day, from British history to Asian history and themes from gender to war.
More

on Research degrees
Contact us
If you have any questions and/or require any further information please either get in touch or call us on +44 ( 0)113 343 6770.