Postgraduate Taught Courses Open Afternoon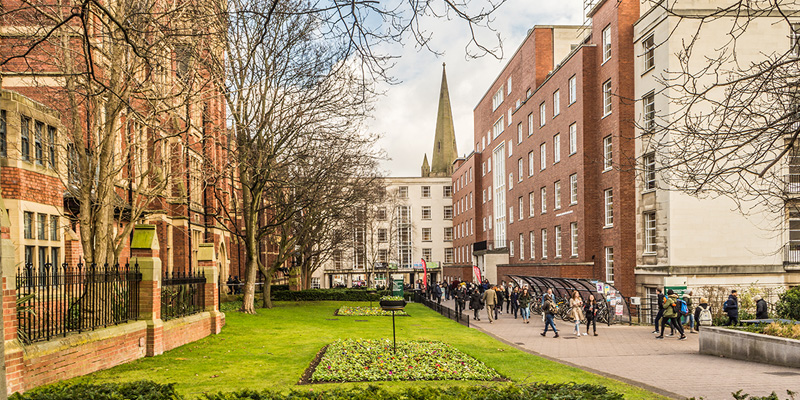 Date: Wednesday 27 March 2019, 15:30 – 17:00
Location: History
Cost: Free
Ever thought about studying for an MA? Find out about the Masters courses available in the School of History.
A Masters gives you an opportunity to further specialise in an area of interest and develop your history and research skills. The School of History has a wide range of postgraduate degrees available, from medieval to the modern, covering all sorts of approaches, subjects and parts of the world.
This event will allow you to meet staff who teach on our seven programmes, discover what MA study looks like from current students, learn about how to apply for a place, and find out about support available for MA students, including scholarships.
Quickfire presentations on each of the programmes will start at 3.30pm with the rest of the time available for you to come and ask questions over coffee and cake.
Location
Michael Sadler, LG10
Register
All are welcome – please register your attendance here.
If you have any questions about MA study, please contact Melanie Leyland, PGT Admissions Officer or Laura King, Director of Postgraduate Taught Studies.