Research project
The World in Revolt: 1956 and the Struggle for Freedom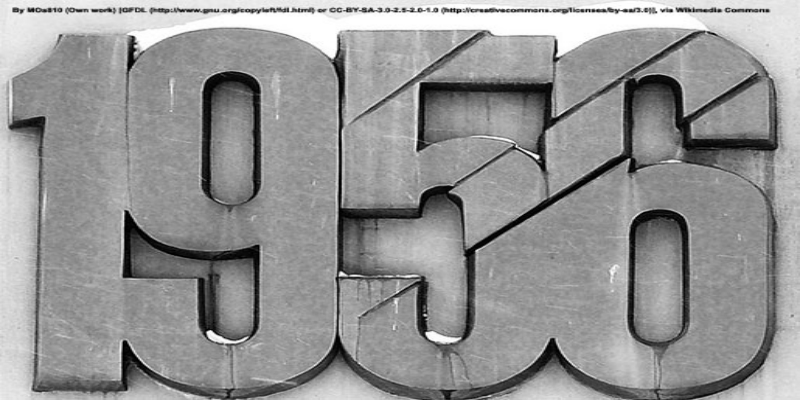 Description
A narrative history of the year 1956, exploring that year's various rebellions and revolutions - including the struggle against white supremacy in the United States and South Africa; the challenge to European colonialism in Africa and the Middle East; and the uprisings against Communist rule in Poland and Hungary.
Drawing on long-standing research interests in the role of people's movements and the relationship between the Cold War and the African American freedom struggle, the book frames that year's tumultuous events as part of an interconnected, global story of revolution.
Publications and outputs
'The World in Revolt: 1956 and the Struggle for Freedom' , Simon Hall, Faber & Faber, 2016.