Leeds-OP Jindal Global University joint seminar series: 'Making Refugees in India'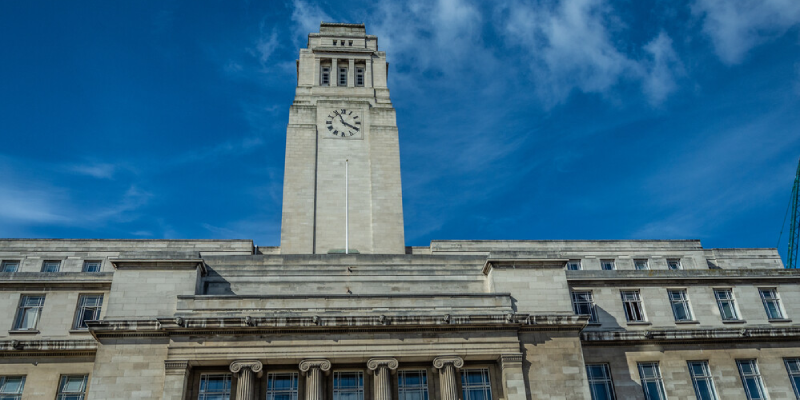 Date: Monday 17 May 2021, 12:30 – 14:00
Location: Off-campus
Cost: Free - registration required
Dr Ria Kapoor (University of Leeds) presents the next seminar in the joint seminar series between the Leeds-OP Jindal Global University.
Dr Ria Kapoor is a Teaching Fellow in South Asian History, and her areas of expertise include South Asia; refugees; human rights; and self-determination.
Dr Kapoor is interested in how ideas and practices in what we call the Global South transform the wider notion of the refugee, and related concerns of rights and entitlements.