School of History and Institute for Medieval Studies Masters open afternoon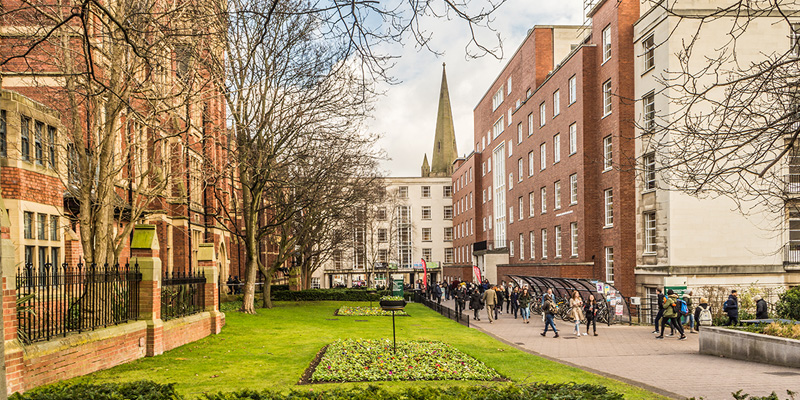 Date: Wednesday 11 December 2019, 14:30 – 16:30
Location: Michael Sadler SR (LG.16)
Cost: Free
If you are interested in taking your learning to the next level or are thinking about your career, we offer a range of taught postgraduate courses which can help you achieve your goals.
Come and join us on Wednesday 11th December for our Masters open afternoon for the opportunity to talk to staff and current students about our courses:
History of Health, Medicine and Society
Social and Cultural History
Modern History
Race and Resistance
War and Strategy
Medieval Studies
You can also use the opportunity to learn more about the funding opportunities available, sure as the School of History and Institute for Medieval Studies MA Scholarships.
The courses are very flexible and can be tailored to your interests, which gives you the freedom to get as much out of the course as you want.