'Maternal Health in Kenya: Interdisciplinary perspectives'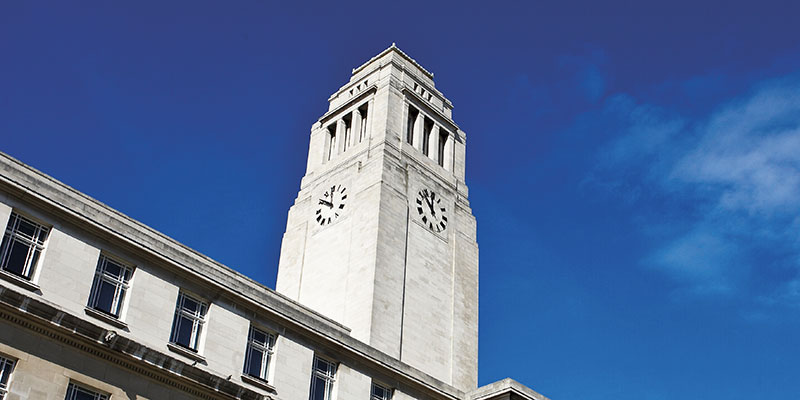 Date: Wednesday 23 October 2019, 12:00 – 13:00
Location: Baines Wing SR (2.15)
Cost: Free
Professor Shane Doyle and Professor Jane Plastow
Maternal health was key to the development of medical systems across East Africa in the mid twentieth century. But in recent decades it has been neglected, or used as a vehicle to achieve other health-related goals. Maternal mortality ratios, which fell rapidly in the 1950s and 1960s, have since stagnated at a high level. Relations between clinical staff and patients are frequently conflictual. In an attempt to understand the tensions within the field of maternal health, an interdisciplinary group of researchers employed arts and humanities methodologies in collaboration with local institutions in western Kenya. This joint presentation will discuss our findings, and our experiences of interdisciplinarity, focusing particularly on the interplay of historical, anthropological, linguistic, theatre, and film-based approaches.
Organised by the Health, Medicine and Society research group and the Leeds University Centre for African Studies.
For more information, please contact Professor Shane Doyle.