Interview with new International Medieval Congress Officer Adam Cook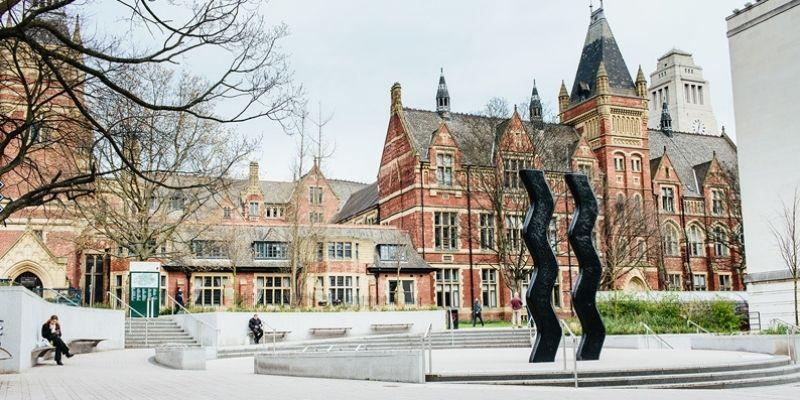 International Medieval Congress (IMC) Officer Adam Cook discusses his new role within the IMC and his research on the North of England in the Middle Ages.
What does your role involve?
My main responsibility at the International Medieval Congress is coordinating session rooms. This includes making sure that rooms at the Congress contain the equipment and capabilities that speakers have requested where possible, and trying to make sure that the size of session rooms match the expected audience.
I also work on the general administration of the Congress throughout the year, replying to enquiries about registration and submissions throughout the year. Most recently I've been processing session and paper submissions to be sent on to the programming committee.
What attracted you to work here at the University of Leeds/IMC?
I'm a medievalist who had a great time attending my first in-person IMC in the summer, which incidentally is also when I saw the job advertisement for my role. The University of Leeds, and particularly the Institute for Medieval Studies (IMS) has a great reputation so I was very interested in joining. I'm also really looking forward to being able to engage with the community at the IMS, and get to know the fantastic medievalists here.
I'm really looking forward to being able to engage with the community at the IMS, and get to know the fantastic medievalists here.
Can you tell us a bit more about your previous experience and research interests?
I'm currently working on a PhD at the University of Hull titled 'The Two Norths: Identity and Hybridity in Yorkshire and Northumberland, 1066-1216'. I'm interested in medieval frontiers and identity, particularly in the British Isles.
I'm also interested in the Crusader States, and the impact of crusading throughout medieval Europe. I'm particularly interested in the idea of 'two-Norths', and looking at the difference between the 'far North' in Northumberland, and the North closer to English royal power in Yorkshire.
How do you think your experience and interests will inform your new role?
I hope that being a medievalist will help in understanding the diverse range of papers we receive each year at the IMC. It certainly makes seeing all the proposals come in really interesting, and it's great to see just how diverse and wide ranging our field is.
I've also got some previous experience organising the Ridings of Yorkshire Society Conference, which I helped to set up last year, so hopefully that will come in useful too!