Norse in the North 2023 in Leeds brought the supernatural back to Old Norse studies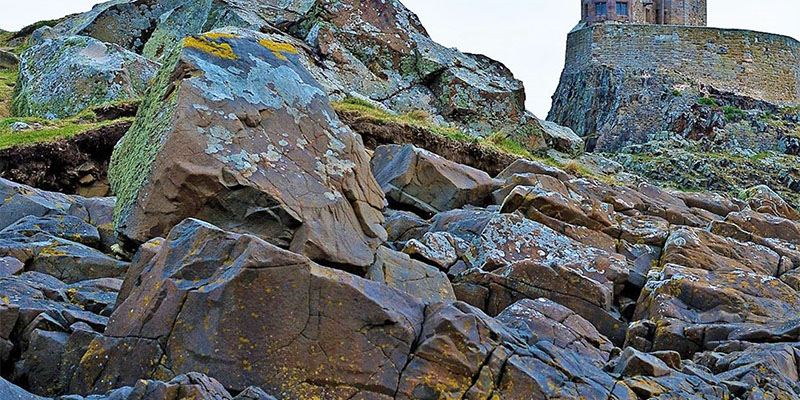 Back in May 2023, Leeds hosted the Norse in the North conference which discussed literature and the supernatural in Old Norse studies.
A couple of months ago, on 18th May 2023, The University of Leeds hosted this year's Norse in the North Conference. This conference is a yearly event where Old Norse early academics from the White Rose University Consortium institutions of Leeds, York, and Durham come together to present their current research. Each year one of these institutions hosts, with this year being Leeds's turn. This year's conference was organised by a committee composed of Chris Latham (PhD), Dan Coultas (MA), and Sophie Everitt (MA), with help from Dr Alaric Hall. The overarching theme of the day was 'Literature and the Supernatural'.
Norse in the North began in 2012 as a postgraduate-driven project to provide a platform in which the strength and originality of Old Norse research in the North of England can be celebrated. Each of the three institutions that take a central part in the conferences have long histories of championing Old Norse research. Despite this, scholars from other institutions, both nationally and internationally, have also presented their work in these conferences over the years.
This year, we had papers and discussions led by early career academics (MA, PhD, and Postdoctoral researchers) from the Universities of Leeds, York, and Durham as well as a couple of independent researchers who have studied in institutions in Cambridge and Brittany. We were also excited to welcome speakers and attendees from some of the neo-pagan organisations like the Pagan Federation, Ásatrú UK, and PaganAid. The speakers from these organisations came to explain more about their beliefs in their own words, allowing them to debunk many of the negative associations related to misrepresentation from racist and white supremist groups, which they do not support.

Proceedings for the day consisted of 4 sessions. The first and third sessions, titled 'Themes and Depictions in Old Norse Literature' and 'Demons, Monsters and Gendered beings in Old Norse Literature' respectively, ran as 3-paper sessions with questions at the end. The second and fourth sessions were organised as roundtables, with the former giving space for attendees to share their research ideas, and the latter providing the space for the neo-pagans to present themselves in their own words. In this fourth session, the speakers explained that those who are interested in following pagan practices need to read between the lines of primary sources to find meaning, in a similar way to how academics also develop their interpretations.
To close the day, the neo-pagans demonstrated a toasting ritual, where they relayed the Norse creation myth and called upon Norse gods associated with wisdom and storytelling. Academic ancestors in medieval studies from Durham, York, and Leeds, were also mentioned, including John le Patourel and J.R.R. Tolkien, to praise and thank them for their passed-on knowledge.

Overall, this year's Norse in the North conference allowed for many different interpretations of literature and the supernatural in Old Norse studies to be heard in a collaborative, supportive, and mutually inclusive environment.
For a fuller rundown of the conference please check out the Norse in the North website and click the link for '2023 – Leeds'.