CTS Professionalisation Talk 2022-23 #4 : Precis Writing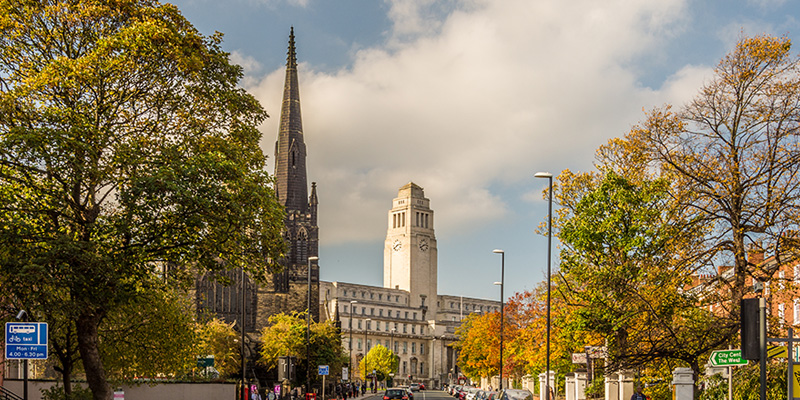 On Friday 28 October, Raisa McNab gave a Professional Talk on the theme of Careers in Language Services.
Working as a translator, quality manager, ISO standards lead, and production manager, Raisa McNab has had a multitude of roles in the translation industry over the past 20 years.
Today, she puts that experience into practice as CEO of Association of Translation Companies (ATC): a UK-based trade association representing over 200 language service companies providing multilingual translation and interpreting services to British businesses and the public sector.
As CEO of ATC and a language services expert, she presented different career paths available in the language service industry and where to find possible job opportunities.
The growing language services industry
The initial focus of the talk was on the current trend of the growing language services industry, which is helping other industries to thrive.
Raisa indicated that by finding other sectors to which to add value, language services have been able to continuously develop in the face of the struggles posed by pandemics and financial crises. However, the rapid development speed also presents a challenge as staying on top of goals is getting harder to manage.
Throughout her career, Raisa has seen more orientation arise in solutions. For instance, in order to better understand client requests, language companies are gradually becoming advisors who no longer sell the language product but, instead, the solution.
In contrast to taking the route of high-end specialisation, translation of diverse subjects is also becoming popular amongst freelance translators because of growing demand from various areas. Today's graduates, however, are more likely to specialise in their interests compared to freelancers of the previous ten years.
The wide range of companies has hence become a common concern. While the big companies are more recognisable, SME (small and medium) companies are becoming more dominant and currently take up nearly 80% of the market.
Raisa advised that no matter what type of company you choose, background research is essential before going into the industry.
What does a career in translation commonly look like?
Regarding employability, Raisa indicated that linguists, translators, and interpreters remain largely freelance, whereas the role of the project manager is essential contracted work within language companies.
Gaining hands-on translation or interpreting experience helps graduates deeply understand the process and adds value to the role of project manager.
Moreover, new in-house roles such as language technology developers are beginning to bloom and, during the pandemic, remote interpreting and audio-visual translation have developed rapidly.
Nowadays, AI-driven solutions and machine translation are relevant to everyone's work. Therefore, as a translator, it is key to keep your technology skills up to date.
Current challenges for the language services industry
Raisa also noted current issues faced by language services regarding both political and social environments. In the UK market, Brexit has seen a concentration of recruitment in the industry.
British language services now face difficulty in offering roles to non-UK residents meaning there is less employment competition for UK national graduates.
Most importantly, we should pay attention to the flexibility limitations that apply to freelance translation work as GDPR data protection will often play a strong role in the sharing of information across countries.
Editor: Sarah Buckle