CTS Professionalisation Talk 2022-23 #2: Precis Writing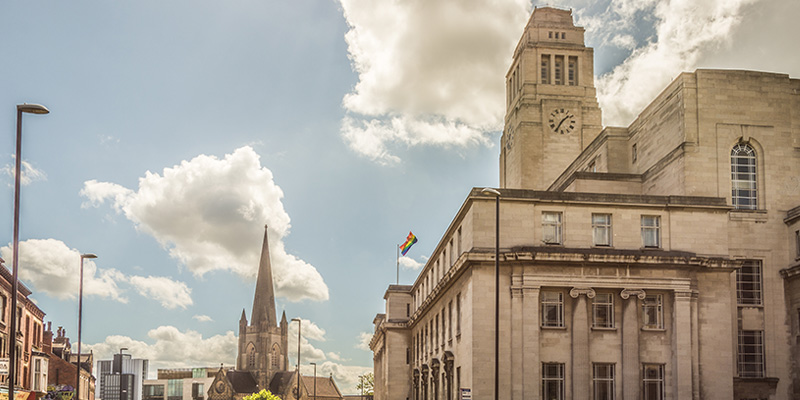 On Thursday 13 October 2022, Christian Manley gave a speech on his experience in Chinese game localization, which addressed several key questions about localization.
In the first part of his speech, Christian shared how he got started in the field of localization. "Making friends is of great importance when you try to do translation work," he said. Manley:
Has worked in game localization for 4 years in China
Moved back to the USA during the pandemic, and now does freelance localization for Chinese games
Is interested in US-China relations, Chinese-to-English translation, and the evolving gaming market in China.
What skills do you need for localization?
Christian made the point that localization is much more than just translation. Christian used his childhood experiences of watching Japan's Pokémon and playing the Mario games to prove that people will be attracted to a country and try to understand it from a comprehensive perspective if they find interesting products that deal with the culture of the country. For him, localization requires that translators:
Know about the country in terms of culture, politics, and history
Stay innovative.
Issues in doing localization
Localization is not a simple task. Four years of life in China made Christian realize that some Chinese companies choose names that are less impressive to foreigners because of the language barrier.
For example, Xiaomi is less likely to be remembered by foreigners than OnePlus, although they are both Chinese brands.
Translators also need to pay attention to the difference between Chinese and English to avoid "Chinglish" and other language misunderstandings. For instance, in Chinese, "Ta" is the pronunciation of both "She" and "He", Other issues include:
Lack of context
Time constraints
Loss of nuance when English is used as a pivot language instead of Chinese
Differing needs for Wuxia/Xianxia vs. other game types
Games translated from Japanese to Chinese, then to additional languages
Needing to add words/sentences to make English flow vs. spatial constraints due to screen space.
Nowadays, due to Covid-19 and other international events, the Chinese localization field faces a number of issues:
Western companies paying down vs. Chinese companies paying up
Companies not understanding the full description of the job
Low pay for full-time work
Companies competing for the lowest price
Weird working hours due to time zone differences
China's strict Covid-19 procedures
Requests for free test translations.
There are also some industry-specific issues when a translator enters a localization company. These issues include:
Not allowing translators to retain other clients
No LQA process
Late-night full-time workload (working to weekly game update deadlines)
Companies adapting to Western job markets
Companies wanting you to work before a contract is signed.
What could be helpful to improve the game localization field in China?
At the end of his speech, Christian recommended some Chinese games that we can play to see game localization in action. The games recommended include:
Gujian 1-3
Genshin Impact
Fate of the Empress
Chinese Parents
Eastward
Black Myth Wukong
The Legend of Sword & Fairy.
Author: Yang Xiao
Editor: Hannah Solloway