In Memoriam: Sue Fortescue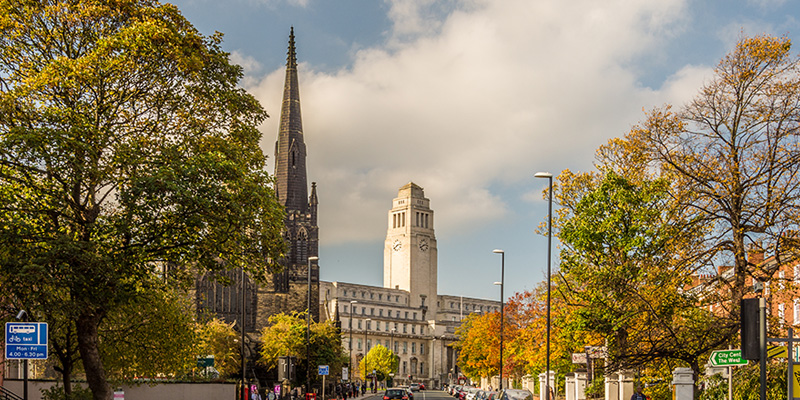 The Centre for Translation Studies at the University of Leeds is deeply saddened by the loss of one of our dear alumni students and friends, Sue Fortescue.
Sue died on 27 August after a short battle with cancer.
We first met Sue in 2013 when she came as a Masters student to study Audiovisual Translation at 67 years old and the joy and commitment she brought during the following two years is still talked about in the corridors.
Sue immediately distinguished herself for her kindness, larger than life smile and attitude, and endless energy. She was an inspiring example to all her MA colleagues and teachers that one is never too old to learn or that it is never too late start a 'new adventure'.
That example was constantly being renewed even after she finished her MA – when delivering a Professionalisation Talk at Leeds introducing her work with Translators Without Borders (TWB) or when mentoring younger MA students nervous about the post-MA challenges.
Her work with TWB impacted on numerous peoples' lives for the better and cheered with happiness when we saw ITI distinguish her efforts with the Industry Ambassador Award in 2018 for her dedication.
We could not be prouder of her work then and now that she sadly will no longer be able to take it forward, we make a solemn vow to continue encouraging young translators to donate their time and influence to support TWB's efforts.
Farewell dear student and dear friend! We will forever remember you and imagine you sailing in neverland…