6th CTS Professionalisation Talk 2019-20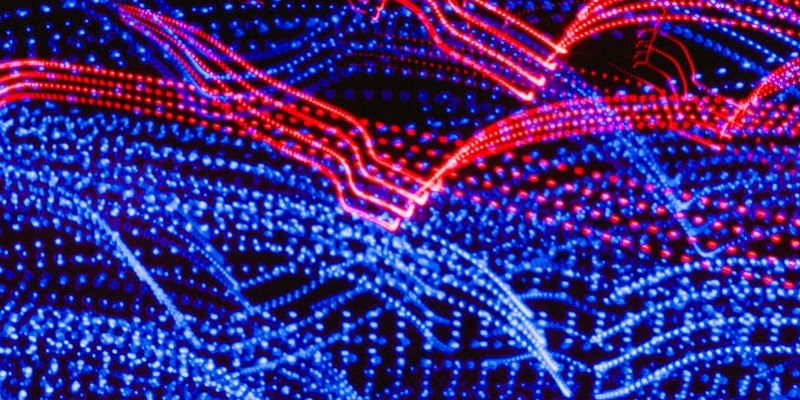 On 21 November 2019, Ryan Bury, Catriona Burns, and Tom McNeillie gave a talk about Translation Project Management at Sandberg Translation Partners Ltd.
This week's talk was delivered by three CTS alumni who now work for Sandberg Translation Partners Ltd (STP), one of the largest translation companies in the world.
Ryan Bury, a Senior Account Linguist (AL), began by discussing different roles within the company. He emphasised the importance of being familiar with a wide range of Computer-Assisted Translation tools, such as memoQ and Xbench, in order to operate efficiently in various linguistic roles within different domains, for a wide range of clients.
As an AL, Ryan must balance several linguistic tasks alongside project and account management duties. This demands solid project management skills, excellent linguistic quality, and a talent for communication and teamwork to ensure that all the client's expectations are met. Moreover, when technical issues or unforeseen delays pose a threat to a project, strong initiative and adaptability skills are at the core of the AL role in order to find an effective solution.
Ryan then passed the baton to fellow Senior AL Catriona Burns, who focused on translation quality. Accuracy and clarity are not the only aspects of high-quality work, as Catriona brought students' attention to the following key points:
Clients have different expectations and needs, so each translation project shall be tailor-made and compliant with clients' instructions and style guides.
Be a trustworthy linguist by obtaining the relevant certification or an MA degree, and remember about Continuing Professional Development to boost your credibility.
Catriona then talked about translation project workflow, dividing it into three parts:
Preparation: know your clients' expectations. This helps select the right linguists for the job.
Process: submit relevant queries in advance and stay consistent throughout the project.
Delivery: complete the quality assurance process to guarantee the highest standards.
Lastly, Tom McNeillie, an AL Team Leader, developed on the above points by explaining how to maintain a professional approach and build successful relations with clients, as well as between agencies and freelance translators. Tom explored the purpose of efficient communication and the power of a good first impression. He emphasised the importance of friendliness and openness towards clients, prompt responses, and dedication even to the smallest projects.
Further, Tom highlighted some issues of risk management for both in-house linguists and freelance translators. An early response to errors or disruptions was listed as one of the crucial aspects of dealing with emergency situations. In the end, Tom also gave a few valuable tips on how to increase efficiency as a freelance translator. He stressed that it is important to stay busy, but at the same time, not to "bite off more than one can chew".
Ryan closed the talk with a comparison of the team's roles to spinning plates, as ALs must be prepared for any outcome. Facing different challenges each day, Ryan, Catriona and Tom are ready to catch and rectify problems before they cause a project to come crashing down, making sure that their work is always spinning in the right direction.
Text authored by the following CTS students: Chuange Qin, William Roberts (William's LinkedIn), Olga Stokowiec (Olga's LinkedIn).