2nd CTS Professionalisation Talk 2019-20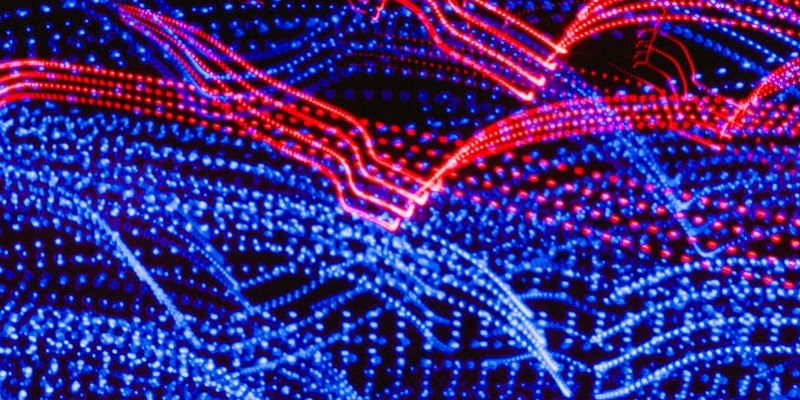 On 17 October 2019, Sue Leschen, CIOL Fellow and Chartered Linguist, gave a talk about CIOL student membership followed by a presentation on specialising as a legal translator and / or interpreter.
Sue Leschen is a legal and commercial French interpreter and translator, as well as a solicitor (non-practising). She is the Director of Avocate Legal and Commercial French Services in Manchester.
Sue spoke to Centre for Translation Studies students about the importance of professional memberships and advised that student membership to the Chartered Institute of Linguists (CIOL) is free and available for students worldwide.
Sue outlined the main benefits for students of belonging to professional organisations such as CIOL:
Extra credibility because it shows your commitment to professionalism early on in your career.
Excellent networking opportunities. Linguists seek and share professional support and guidance, discuss relevant current issues, ask terminology queries and refer job opportunities.
Continuing Professional Development (CPD) events, seminars and webinars are available.
Last but not least, The Linguist journal is free for CIOL members.
In the second part of her session, Sue presented on specialising as a legal translator and/ or interpreter.
Linguistic skills are not sufficient on their own for students considering a career in legal translation and / or interpreting. Sue advised students to "Put your legal hat on – start thinking like a lawyer". It is essential not only be au fait with legal terminology, but also to have (at the very least) a basic knowledge of the legal systems relating to both the source and target languages.
Anyone considering specialising in legal translation should also remember that this doesn't automatically imply specialisms in every branch of law. Translating or interpreting immigration matters is not the same as specialising in contract law, for example. It should be borne in mind that all legal specialisms have their own specific and precise terminology. Sue warned students against dabbling in the legal arena and that inaccuracies and errors generally in legal translation and interpreting might have serious consequences not only for the linguist but also for the client, such as where court proceedings are jeopardised as a result.
Sue gave the students the following advice:
read the whole text before accepting a translation job
only accept texts which fall within your competence
when clients are offering jobs, never assume that the client understands the difference between legal and other types of texts – you need to check what it is they are offering
be sensitive to non-equivalency issues and cultural differences
pay attention to any differences between different legal systems.
Sue Leschen's talk was a valuable insight into the everyday work of legal translators and interpreters. Sue packed her many years of expertise into one session to explain to us what it takes to become a successful legal translator and interpreter. The opportunity to learn about the importance of joining a professional membership association such as CIOL from an experienced practitioner was also a bonus for all students present.
Text authored by the following CTS students: Olga Stokowiec, Elea Roger, Qiannan Liu.