Postgraduate funding deadlines approaching - applications welcome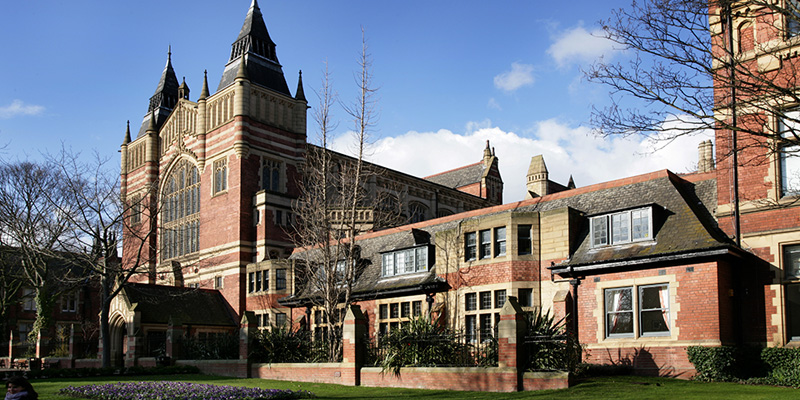 The School of Philosophy, Religion, and History of Science (PRHS) is inviting applications for postgraduate research study commencing 2022/23.
Please note that some of the associated funding application deadlines fall this month.
The White Rose College of the Arts & Humanities (which will be offering approximately 45 AHRC Open Competition PhD studentships across the Universities of Leeds, Sheffield, and York for 2022 entry) has a closing deadline for the open competition of 17:00 GMT on Wednesday 26 January 2022.
Visit the School webpages for more information on other funding and scholarship opportunities that are available.
Full, regularly updated information on upcoming funding awards and deadlines, including application procedures, can be found on the University of Leeds Postgraduate Scholarships website.
---
About Us
With around ninety current research postgraduates, and over seventy academic staff (many of whom offer PhD supervision), the School of Philosophy, Religion, and History of Science (PRHS) is a friendly and vibrant academic community, and has an impressive international reputation in each of its constituent fields.
Research is focused within and between six highly active research centres:
* Aesthetic, Moral, and Political Philosophy
* History and Philosophy of Science
* Inter-Disciplinary Ethics Applied
* Metaphysics and Mind
* Philosophy of Religion
* Religion and Public Life
---
Application
To find out more about research postgraduate study in the school and the application procedure visit our website. If you have any questions you can email us.
Those interested in applying are advised to contact potential supervisors at an early stage. You should contact them by email, either directly or through the subject lead for postgraduate research relevant to your subject area:
* Dr Darren Bradley for Philosophy (D.J.Bradley@leeds.ac.uk)
* Dr Rob Lawlor for Applied Ethics (r.s.lawlor@leeds.ac.uk)
* Prof. Emma Tomalin for Theology and Religious Studies (e.tomalin@leeds.ac.uk)
* Prof. Greg Radick for History and Philosophy of Science (G.M.Radick@leeds.ac.uk)