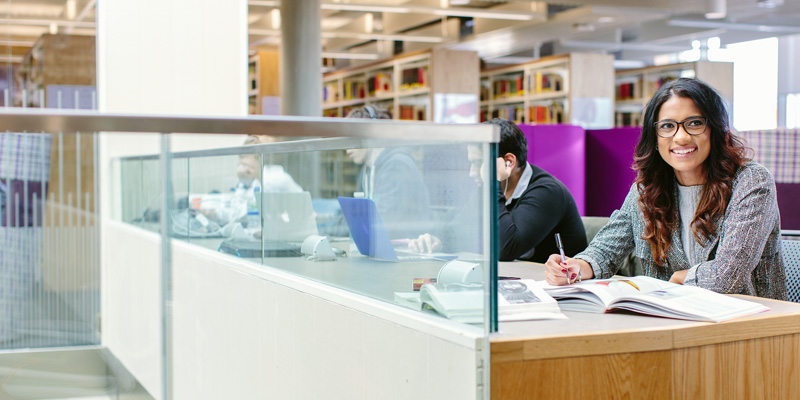 As a postgraduate student in the School of Philosophy, Religion and History of Science there are a number of scholarships and funding opportunities that you may be eligible to apply for.
If you are a UK or EU national and plan to start a full-time, part-time or distance-learning taught or research Masters course, you may be able to apply for a government-backed loan.
If you are a former student of the University of Leeds you may be eligible for a 10% alumni tuition fee bursary. If no fees are paid then no bursary is awarded. If you think you're eligible, you need to contact the School's admissions team.
(Deadline closed)
(Deadline closed)
(Deadline closed)
Leeds Masters Scholarship
The Leeds Masters Scholarships aim to encourage students from under-represented groups to embark on a postgraduate qualification. The Scholarships are funded by the generous donations from our alumni through the University of Leeds Footsteps Fund and are for UK students paying postgraduate tuition fees at the UK rate.
(Deadline closed)
University scholarships
Check the University's scholarship site for additional opportunities.
Sanctuary Scholarships
We are pleased to offer scholarships for forced migrants to the UK. The Sanctuary Scholarship is open to people who wish to study any undergraduate, postgraduate or research degree.