Jim Brogden publishes new book on photography and non-place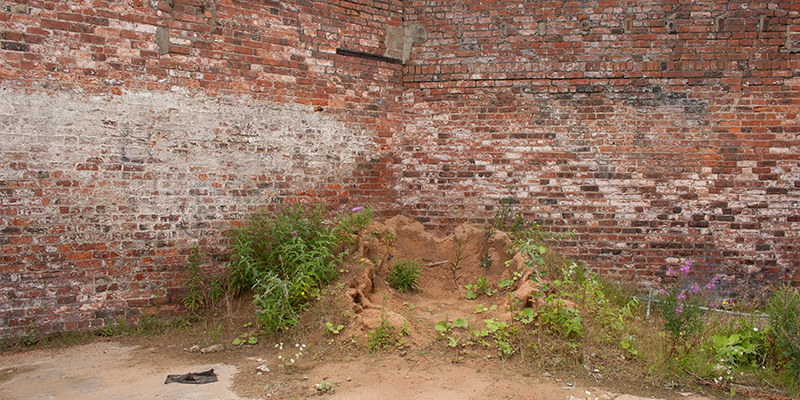 This is the first book to critically investigate the notion of non-place, using of the author's own urban landscape photography, as well as examples from world famous photographers.
It presents a critical and aesthetic defence of non-place as an act of cultural reclamation. Through the restorative properties of photography, it re-conceptualizes the cultural significance of non-place.
Non-place is often referred to as wasteland and is usually avoided. Employing deliberately allusive intertextuality, the book provides an insight into the contested notions surrounding landscape representation, collective memory and place.
The non-place sites investigated in this book are located where access and ownership is ambiguous or in dispute. They can be apprehended as having been produced through a process of speculative land investment and cultural forgetting.
The book includes 21 photographs by Dr Jim Brodgen, in addition to work from Ed Ruscha, Joel Sternfeld, Richard Misrach, Wout Berger and Mikael Levin.
Photography and the Non-Place: The Cultural Erasure of the City will be published by Palgrave MacMillan in February 2019.