Research seminar: No stone unturned - Official apologies as reparations for dirty hands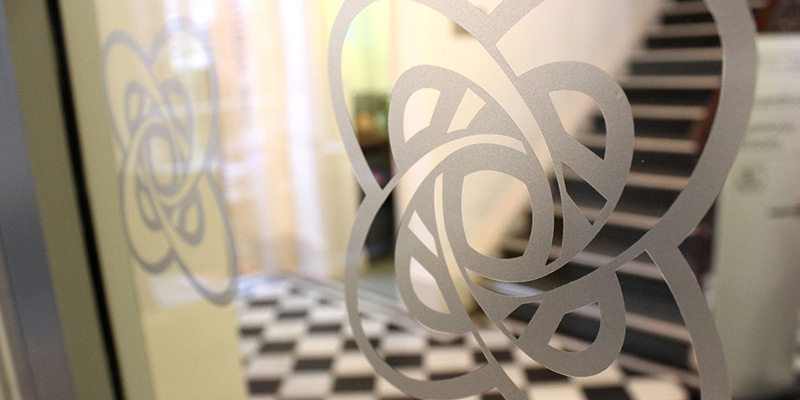 Date: Wednesday 14 October 2020, 12:00 – 13:15
Location: Inter-Disciplinary Ethics Applied
Type: Seminar series
Cost: Free
As part of IDEA's 2020-21 research seminar series, Christina Nick explores how official apologies can be used as a partial way to make reparations.
Abstract
"The problem of dirty hands describes a situation in which an agent is forced to commit a moral violation for good moral reasons. Much of the discussion around this problem has centred on what the agent ought to do and how we might legitimately respond to her in the wake of getting her hands dirty. In particular, there has been extensive discussion on whether the agent ought to reveal her dirty hands to the public and whether we ought to punish her to uphold important democratic values."
"What is missing from this picture, however, is a genuine concern about what form of reparation may be owed to the victims and those who have been left worse-off by the dirty-handed decision. With the help of a real-life example of a police cover-up in the wake of an atrocity, I will consider whether official apologies can be used as a (partial) way to make reparations in such cases."
Find out more about Christina Nick.
Joining the seminar
This event has now passed. Watch the recording online.
Please see our 2020-21 schedule for more upcoming research seminars.
---
This research seminar series of webinars is curated by Dr Andrew Kirton.