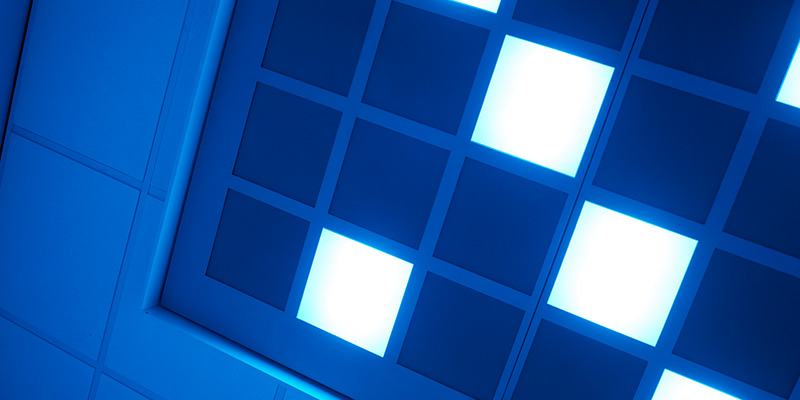 The Colour Technology group focuses on the imaging, measurement and appearance of colour for design and manufacturing applications.
Colour is a naturally multi-disciplinary topic and the diversity of researchers and research projects in the group reflects this.
The following themes are currently active within the School:
research to use machine learning to generate insights from data to allow more efficient colour design processes
research to understand how consumers aesthetically evaluate interior design with the aim of personalising internet content for consumers
working with commercial organisation to develop methods to measure the colour appearance of hair, teeth and skin
understanding how to ensure that designers pay more attention to consumers who are colour blind or have low vision
application of experimental methods to predict visual appearance attributes from physical measurements of materials
research to understand and quantify the effect of light on human behaviour, performance and well-being in real and virtual environments.
Impact
A substantial proportion of our research is conducted wtih, and funded by, industrial partners such as Samsung, LG, Unilever, Colgate and AkzoNobel. We also contribute to policy and international standards published by the International Commission on Illumination (CIE) and the International Organization for Standardization (ISO).
We actively participate in external charities and organisations. Dr Vien Cheung is currently President of the International Colour Association (AIC), Dr Kaida Xiao is Associate Director of CIE Division 1 (Vision and Colour) and Professor Stephen Westland was President of the Society of Dyers and Colourists in 2018/19. We have also had key roles in the Society for Imaging Science and Technology (IS&T).
We actively participate in Future Fashion Factory (FFF), a £5.4 million R&D partnership led by the University of Leeds that explores and develops new digital and advanced technology to boost the design of high-value creative products. Professor Westland leads the AI and data strand of the FFF's research.
Our research aims to be innovative and we have successfully helped to create commercial products such as a novel imaging system for measuring and controlling colour in food and related industries such as DigiEye, commercialised by Verivide Ltd with whom we have a strategic research partnership.
Research activity
Members