Dr Robert Morgan publishes latest research into sexualisation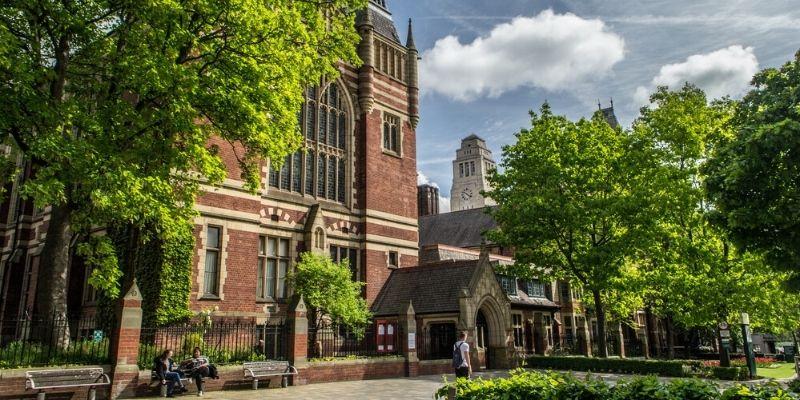 IDEA Centre's Dr Robert Morgan has recently published an article highlighting his research into sexualisation and its issues. 
Lecturer and consultant in Applied Ethics at the University of Leeds, Dr Robert (Robbie) Morgan specialises in the philosophy of sex; feminist philosophy; and applied ethics.
His research interests focus on issues in the philosophy of sex and its intersection with feminist philosophy, sexual harassment, language change and silencing and the wrongness of sexual violence.
In July 2023, his latest research article 'Sexualisation' was published in the Australasian Journal of Philosophy. Read the abstract below to understand what the article explores.
ABSTRACT:
"One person treats another as a sexual being by responding to their actual or perceived sexual properties. I develop an account of sexualisation to examine this phenomenon, especially as it relates to wrongful treatment such as sexual harassment. On the account proposed here, one person sexualises another when they foreground that person's sexual properties. Some property of a person is foregrounded when it is introduced to the score of the encounter, following David Lewis's conception of a conversational score. Having developed a concept of sexualisation, I argue that unwanted sexualisation is wrong because it contradicts a person's self-presentation. Unwanted sexualisation is a particularly serious instance of this due to cultural norms surrounding sex and the practice of unwanted sexualisation."
Further information