Leverhulme Doctoral Training programme in Extinction Studies and Philosophy of Biology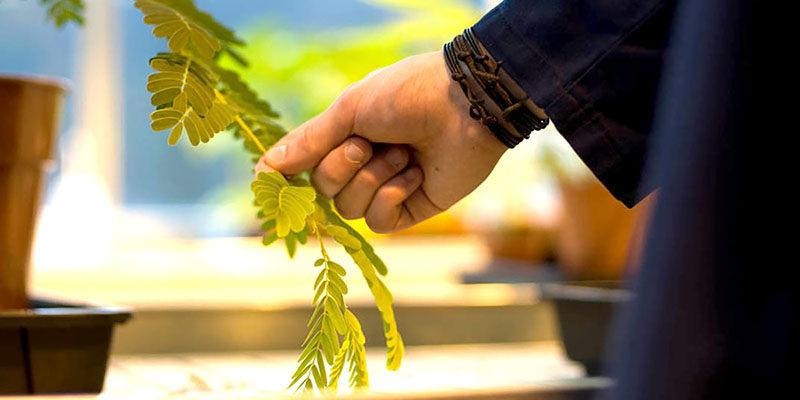 PhD scholarships are available for a 2022 start to study on this exciting interdisciplinary programme that brings together biologists, philosophers, linguists, anthropologists, activists and more.
Applicants can submit their own project idea, or choose from 6 pre-set topics.
One of these pre-set topics asks 'What's wrong with extinction?' and will be co-supervised by philosopher of biology Dr Ellen Clarke from the School of Philosophy, Religion and History of Science, along with two biologists.
The project will combine philosophy, biology and ethics to interrogate the bad-making features of different examples of extinction.
Find out more about the programme
The closing date is 4th February 2022, and prospective applicants should email Dr Clarke for more information.