Congratulations on award success for undergraduate Emily Johnston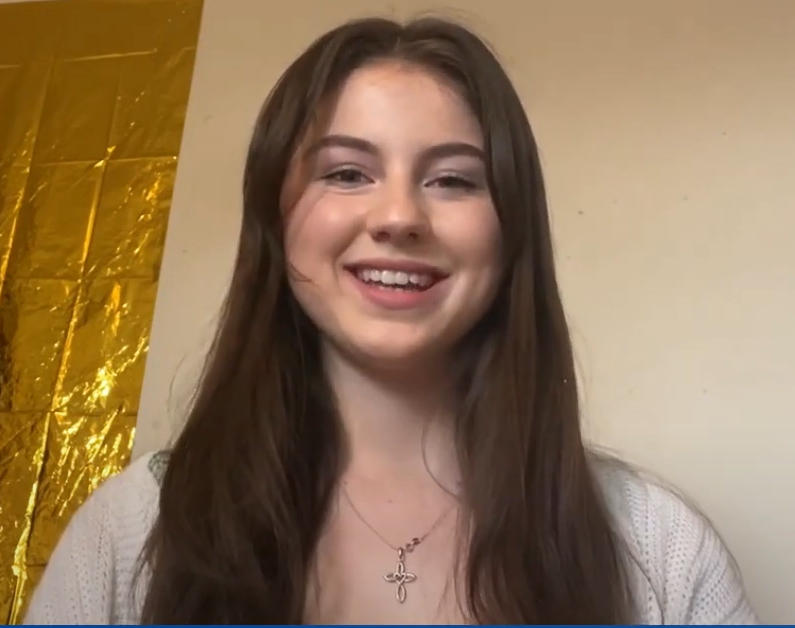 Emily's research project, Zoonotic Disease Emergence and the Bushmeat Trade: A Critical Analyses of Zoonotic Spillover Risk as a Result of Bushmeat Related Activities, was selected for a Beaumont Award earlier this month.
The awards are sponsored by Leeds alum, innovator and technologist Professor Adam Beaumont, and the scheme enables each winning student to take advantage of personal introductions to relevant contacts within industry and opportunities to work with world-class organisations and further progress their research.
Each winner is awarded a cash prize of £500 and the opportunity to take a place on the University's Enterprise Boot Camp run by SPARK, a programme designed to nurture entrepreneurial vision and offer advice to those interested in establishing a new business venture.
We've all experienced over the past year how devastating zoonotic diseases can be, and I hope that my research can help to prevent pandemics of zoonotic diseases from reoccurring in this way in the future….
I am beyond thrilled to be a recipient of a Beaumont Award and to have my work recognised as having the potential to positively impact society. This has brought my time at Leeds to the most rewarding end, thankyou!
Congratulations Emily!
Read more about the awards and the other winners.