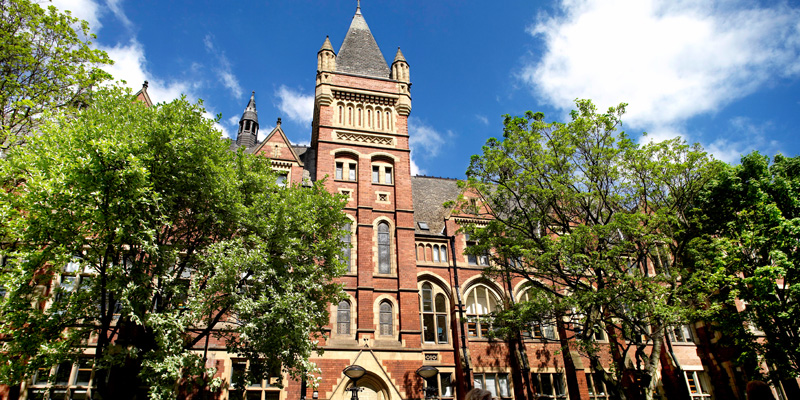 We are delighted to confirm the appointment of Julian Dodd as Professor of Philosophy and our new Head of School.
Julian is a leading philosopher of music, and his new monograph on authentic performance of musical works entitled Being True to Music will be published by Oxford University Press shortly.
He is also an enthusiastic and popular teacher and PhD supervisor who will be known to some colleagues as an erstwhile External Examiner here for the BA in Philosophy.
In addition to his distinguished research and teaching profile, Julian has a strong record as an academic leader, including two terms as Head of the University of Manchester's Philosophy Department, as well as positions of responsibility at The Mind Association.
Julian will be joining the school in July 2020.